Our Next Film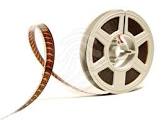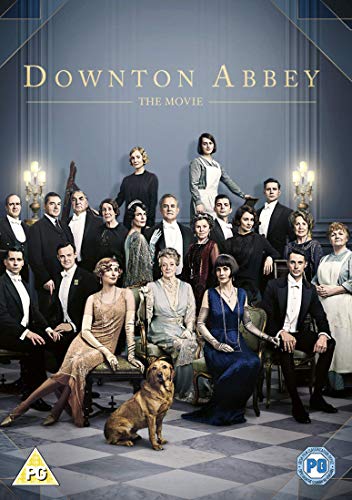 Important Announcement:
We have decided that due to current national advice regarding the Coronavirus we are postponing our monthly film showings in the short term until further notice. Our next film will be "Downton Abbey" but will be shown at a future date. We will let you know as and when.
Please watch this space for updates.
________________________________________________
Wine for sale by the glass from 7.30pm
Film starts at 8.00pm
Please note: If you are not a member, then you will be paying £7 entry. Members pay only £4 per showing.
If you wish to join then please choose the Membership Form tab above.
Thank you.