WKPS
Management
"This shaping of rural England to the needs of tomorrow,
I suggest, is a task infinitely worthwhile.
For it enshrines the highest hope of all people -
which is to leave something by which they will be remembered."

The late, Lord Deedes in his speech to the inaugural meeting of the WKPS
WHAT WE DO
WKPS considers and comments on the stream of policy and consultative documents issued by local government, the local authorities and conservation bodies to examine and assess their likely impact upon the Weald.

In addition, the Management Committee is responsible for setting the direction of the Society's operations. These include the newsletter Watch on the Weald, website, membership recruitment, succession planning and public meetings.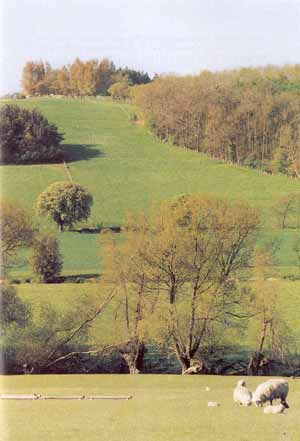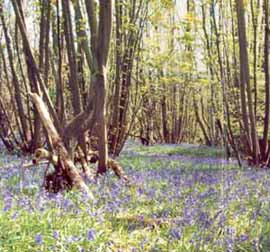 "Although a lifelong member of WKPS I now see its work more from the county council's viewpoint At County Hall we have come to rely on the WKPS in putting forward consistent,reliable and well researched views on planning applications. On wider issues, the WKPS is recognised as a clear and strong voice for the protection and enhancement of Kent's villages and countryside."
The late, Lord Sandy Bruce-Lockhart