Competition
Please return for updates

Sports
Huge congratulations to Calcot Hawks FC, who recently bagged themselves a lovely cheque for £1301.90 as the winners of our recent sports competition. See more information on our news site.
And if you thought that was good…HugoFox.com is looking to make even more sports clubs' dreams come true, with the launch of an even bigger competition between sports teams across the UK. The top prize is a huge £10,000 so keep an eye on this page for further details of how you can enter and make a whopping difference to your team.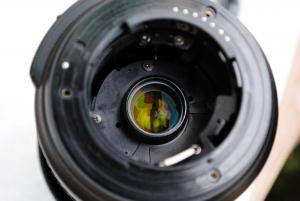 Photography
Get your lens cap off and shutter button at the ready, because HugoFox.com will soon be launching a fantastic new competition for photography enthusiasts!
Short film
Have a flair for film? Whether you've an artistic eye or a desire to bring attention to a pressing issue with a mini documentary, we'll be launching a new competition this summer for makers of short films to get involved.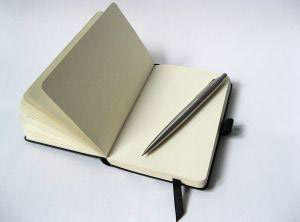 Short story/novella
With a published children's author, budding novelist and prize-winning poet in our wings at HugoFox.com HQ, it's not surprising that will see the launch of a short story competition through our site.
An experienced panel of writers will be seeking a tale which sets itself apart from the rest as a creative, compelling mini-masterpiece.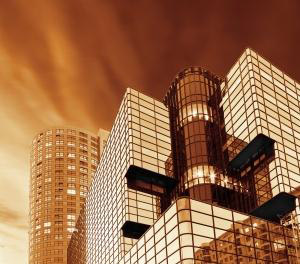 Architecture
Here in England, we live among impressive buildings spanning centuries, from period design dating back hundreds of years to contemporary creations by both professional and amateur architects.
In recognition of our Great British talent for building, HugoFox.com is set to launch its first architectural competition this summer. Sponsored by an esteemed local firm and offering a cash prize for the talented winner, we'll also be choosing from entrants into a children's category for our most promising 'young architect' award.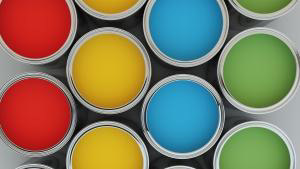 Art
A panel of experienced and successful artists will be preparing to judge HugoFox.com's first fine art competition. Seeking entries from artists working in a number of areas, including sculpture, textiles, and traditional landscapes and portraits, HugoFox.com will also be offering a prize for their children's category.