Pertuis
A twinning agreement was signed in Pertuis on 21st October 2006. Pertuis is in an idyllic part of France , being about 15 miles north of Aix-en-Provence , and has a hinterland of particularly attractive and relaxing villages, as featured in the Peter Mayle book "A Year in Provence".
Pertuis has a long history and in common with many towns in the region, much of the centre is very old. There is a 13th century bell tower and remains of the town wall date to the 14th century. The Office de Tourisme is in an old chateau.
Like Alton, Pertuis is a 'Historic market town' and every Friday the main square and several streets are completely taken over by several hundred stalls selling a full range of goods and produce. Separate farmers markets are also regularly held.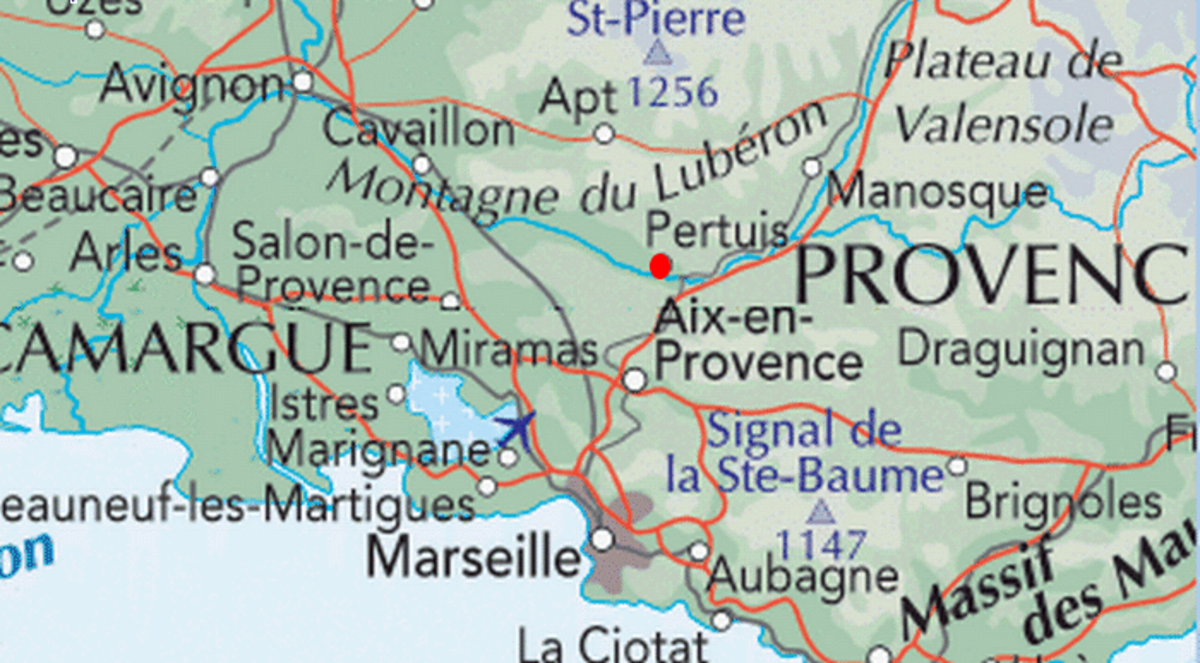 .
-

Pertuis already has formal twinning links with Herborn

in Germany(for over 40 years);Utiel in Spain; and Este

in Italy, incidentally only 40km from our other twin town

Montecchio. They were particularly keen to add an English

twin as there is recognition that English is now undoubtedly

the premier international language. Consequently, various

links have now been established between local schools

and colleges.

Ville de Pertuis website

(in French)

Tourist information

(in English)