Astley Parish
St Mary's Church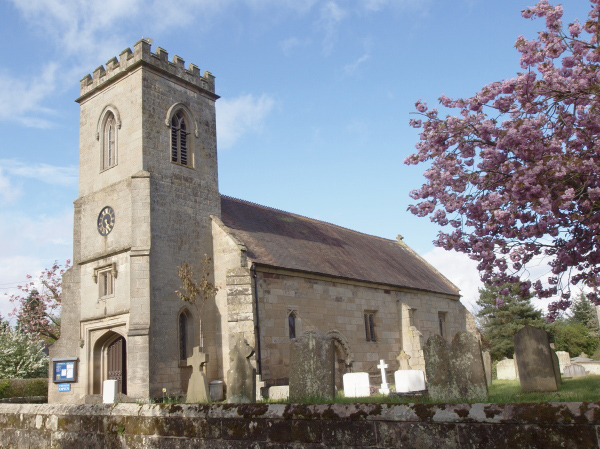 Click here for church service times - all are warmly welcome!
Benefact - February/March 2018
At the time of writing, we are still in interregnum but are shortly due to interview the one and only applicant for our Benefice vacancy; this could be a defining moment for our parish but details of the outcome will have to wait until the next issue, due out after Easter, although word will get about ….
Our pre-Christmas run-up followed the usual pattern: the carol service on 14 December followed by the customary draw at Church Farmhouse with cider punch and mince pies. Thanks once again to all who supported this event, either buying or selling tickets, those who generously provided items for both hampers and the other five prizes, and especially to Nick Hall who organised the event which made a record £445 for church funds. Winners' names were detailed in the Jan/Feb Parish Matters. We were very grateful to the Rev'd Herbert Yates for officiating at our Christmas Day Holy Communion service and to the ladies for decorating St Mary's so beautifully for both the carol service and for our celebratory service on Christmas Day.
Until we have a new priest installed services will continue in the same pattern as last year and are detailed in the separate sheet and on the website; please don't forget that Evensong in February will be at 4.30 pm.
Easter dates for the diary this year include our Good Friday choral offering of Maunder's Olivet to Calvary on 30 March, our Easter Sunday service on 1 April and the Annual Parish Meeting in St Mary's at 7 pm on Tuesday 10 April, at which new names to the Electoral Roll can be added for those who wish to join.
Our next fund-raising event will be a Folk Evening in the Village Hall on Friday 9 March at 7.30 pm when the group trio, Old Bones, will be joined by Sophie Kerr, a Shrewsbury-based singer-songwriter who has been featured on BBC Radio Shropshire's Sunday Folk Show. Together with her powerful and distinctive voice, influenced by traditional-song heavyweights such as Sandy Denny and Judie Collins, they will bring some English magic to modern classics and a good helping of popular folk favourites and original material. Old Bones are an established part of the Shropshire folk scene and together they will bring an attractive mix of songs old and new, and music guaranteed to get your feet tapping. Tickets at £10.00 are available from Nick Hall (210353) or Martin Locke (210639). Please bring your friends, your own drinks and nibbles, and a few fivers for the interval raffle!
Looking further ahead, Thanks to those who have offered to open their gardens this summer on Sunday 24 June; only five firm offers so far .....