Home
Welcome to Boroughbridge Bowls Club.
We are now closed until spring 2024.
However if you would like more information please use the contact button below.
Members can play every day from 1pm until dusk
We are a club where people of all ages and gender can meet to enjoy the sport of lawn green bowling.

We cater for all levels of players from the learner to the more experienced, and we welcome any person interested in taking up the sport.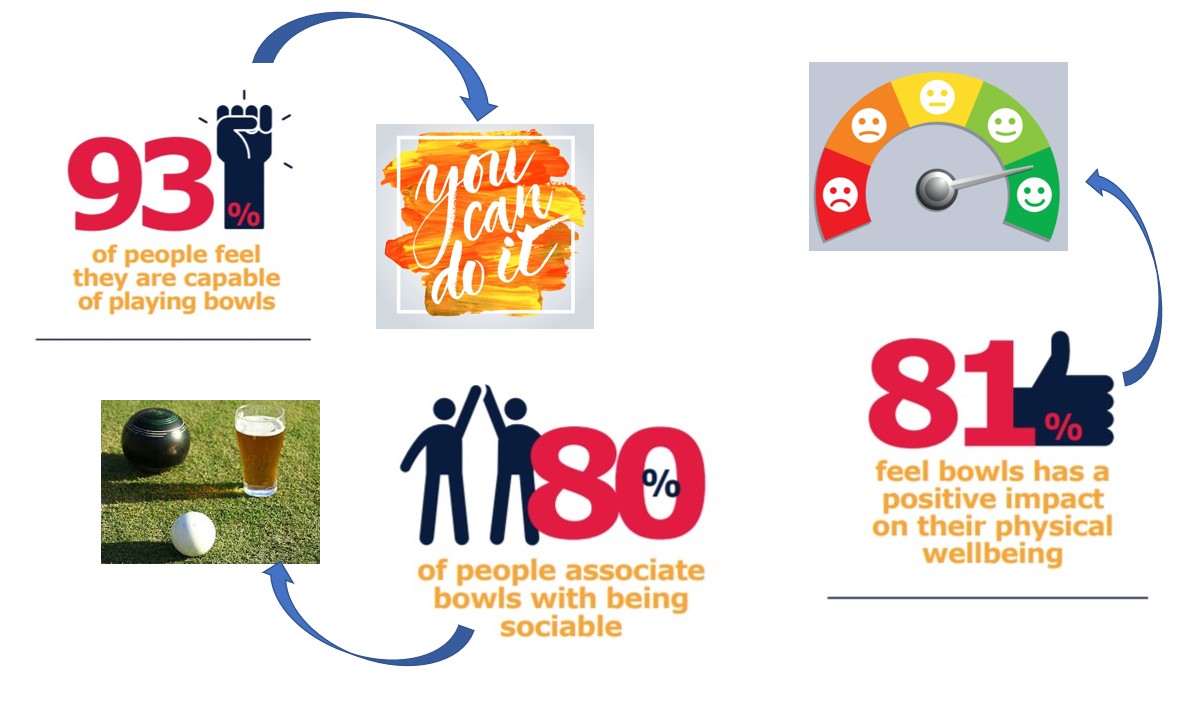 New or inexperienced players
are invited to come along every
Tuesday or Friday at 1.30 pm or Thursday from 6.30pm
during the bowls season between April and the end of Sept.
Try your skill playing alongside each other or join established club members in non-competitive friendly games.
For the experienced players we can offer plenty of competitions during the season, playing against other clubs in the North Yorkshire area.
Come along and give it go!
You don't have to live in Boroughbridge! We welcome players from any of the surrounding towns and villages.
No special clothing is required just wear flat soled shoes like trainers. All white is NOT necessary
We have spare equipment which you can borrow.
If you don't want to play you are welcome to come along to watch and cheer for your local team. Click on the fixture tab above to see a list of when games are being played.
For more information or if you have any questions or queries:
click on the contact page above
fill out your message/query
click send
we'll get back to you asap
(You access the other pages on this site by hovering your cursor over the white headings on the black bar, below the clubhouse picture)