Dewlish Parish Council
Dewlish Home Page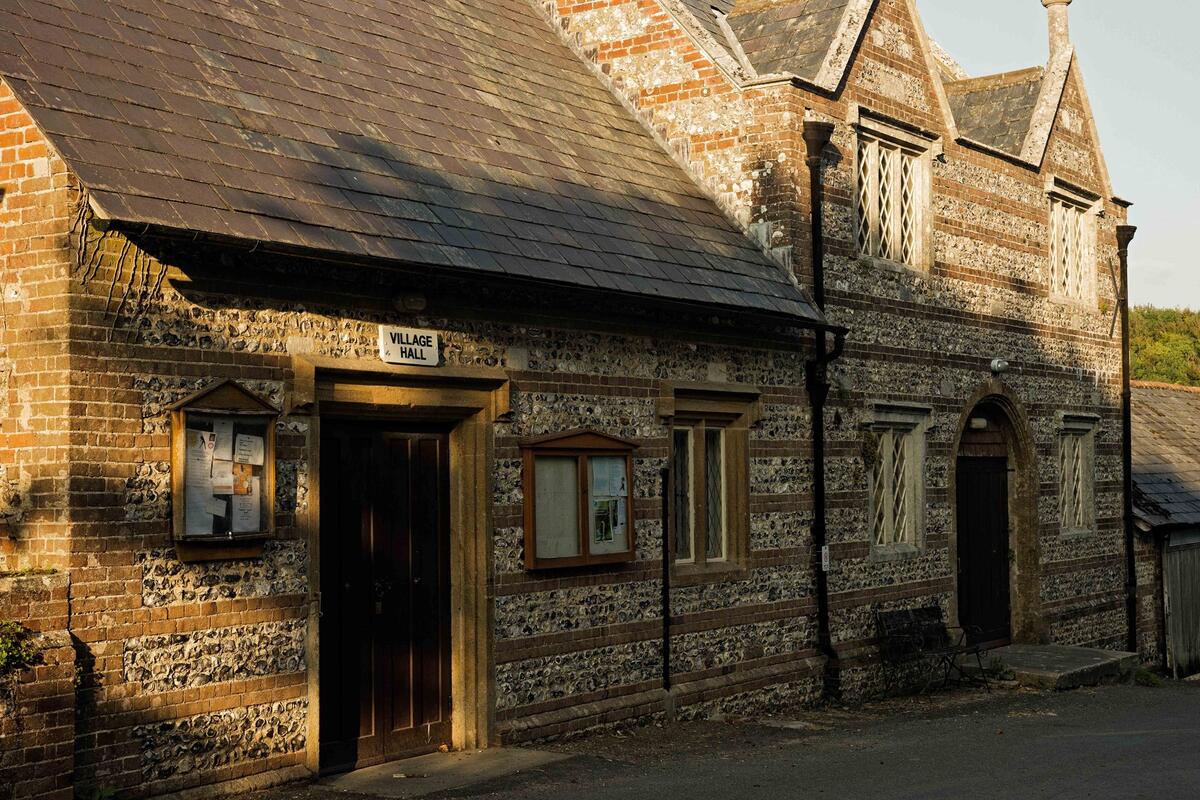 NEXT MEETING is 27th September 2018. Start time is 7.30pm
The agenda can be found on the agenda page.
The Parish Council meets in the Village Hall every two months and everyone is welcome to attend.
The dates of these meetings will be published on this website and will also be published on the notice board that is outside the village hall.