Dyslexia Research Trust
Get Involved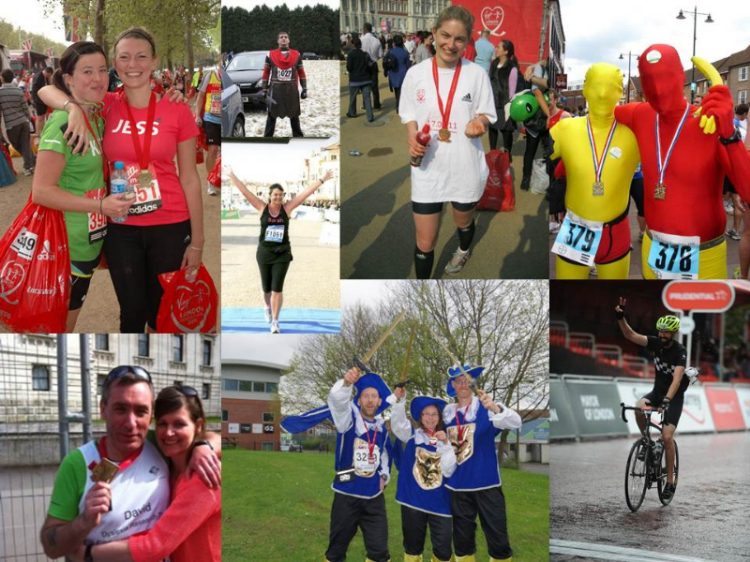 By supporting the DRT, you will be helping to develop vital research and our clinics, which can be life-changing for children and adults with reading difficulties.
Online Fundraising
Visit virginmoneygiving.com to set up your page today.
Fundraising for the Dyslexia Research Trust (DRT)?
We'd like to recommend Virgin Money Giving. Here's why:
You can set up your fundraising page in minutes, and get loads of tips and tools to support you.
Donors can easily add Gift Aid, and it's passed onto the DRT in full – instantly boosting the amount raised.
Since launch, they've helped raise £300 million for charities, with an extra £10 million* going to good causes because they don't take a penny in profit.
*Based on Virgin Money Giving's fundraising total, comparing the costs of Virgin Money Giving with JustGiving since launch to 30 September 2014.