Notice Board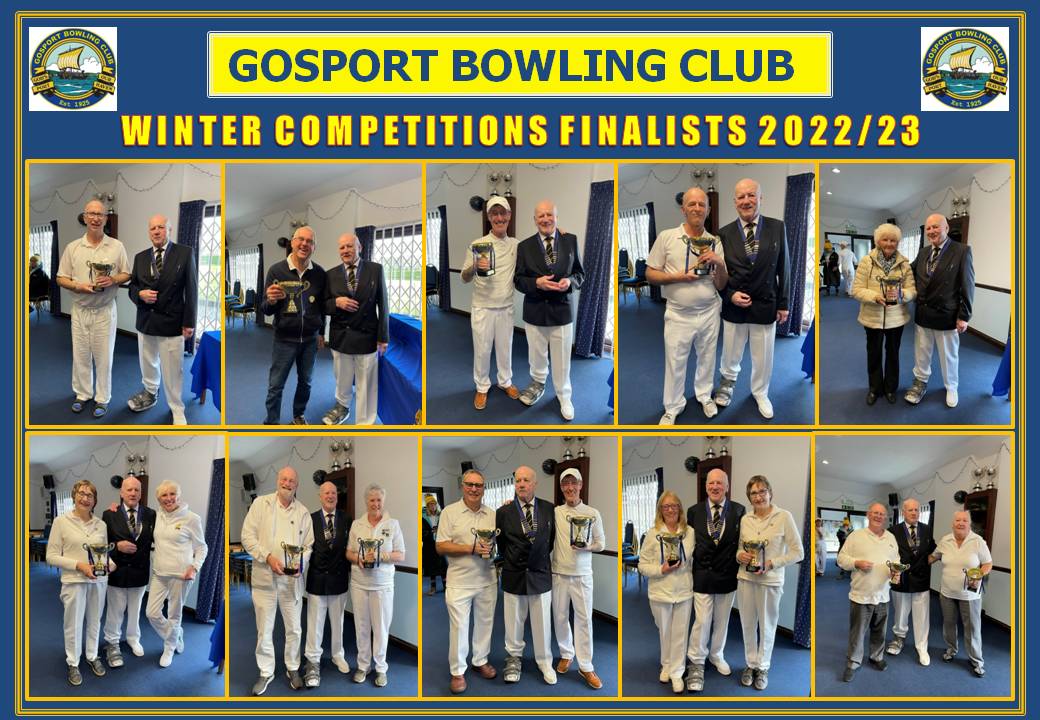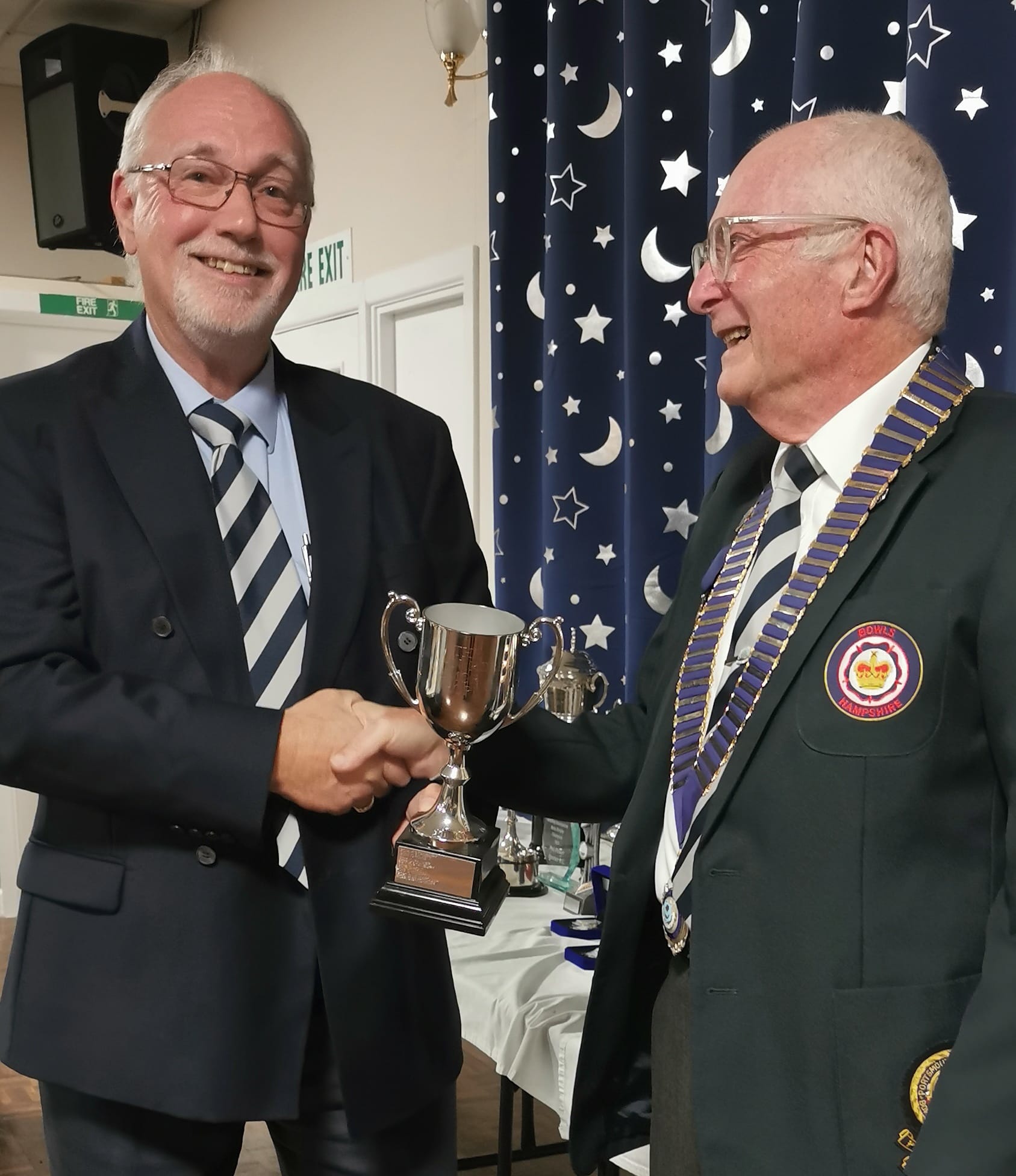 Dear Bowlers,
It is with great sadness to inform you that Bill Davis sadly passed away on the evening of Tuesday 23rd August.
He enjoyed his many years bowling in the club and reached the grand age of 99.
Funeral details to follow.
Regards,
Chris Davis.
RIP Bill
Good Afternoon Ladies & Gentlemen
Volunteers are still required to help with the cleaning of the club, it's a max of two hours once a week.
The club is the responsibility of all members and once we have enough volunteers it would only be once every 4 or 5 weeks.
Kind Regards
Tom Start
Derek Collins Wake
A big thank you to everyone who attended Derek's wake on Monday 4th April.
Derek would have been extremely proud that so many of his friends and colleagues past and present took the time to come along to celebrate his life at the club that he loved so much.
Derek Collins Cremation.
Derek will be cremated in a Private, Non Attendance service on Thursday 31st March.
A Wake will be held at Gosport BC's Clubhouse on Monday 4th April from 12:00 to enable all his friends and colleagues the opportunity to meet up, and to remember and celebrate the vast and varied bowling life of Derek, all anecdotes very welcome.

To honour Derek's wish never to make a fuss for him, the suggestion is to make the dress code casual.
Details for the Summer Season
The green is looking great, the clubhouse has been redecorated and further improvements are underway to be ready for the new season, team fixtures are being finalised, friendlies are booked and the club events calendar sorted.
All that's needed now is for our members to come and enjoy it.
The summer registration days are:
Saturday March 19th from 10.00 - 12.00
or Sunday March 20th from 10.00 - 12.00
The membership fees have been held at the 2018 level for another year:
Full = £87.50
Associate = £14.00
The competition secretaries Tony Horne and Chris Goodchild will be in attendance to take competition entries.
Fees = £3 per person per comp entry.
The competitions planned at present are Men's Singles, Ladies Singles, Mens 2 wood, Ladies 2 wood, Mixed Pairs, Mixed New Faces and Mens Drawn Pairs.
Opening day is Saturday 9th April, 1.00 for 1.30 start.
We have a guest of honour to bowl the first bowl, the traditional 'spider' to begin with and followed by an 'out of the hat' roll up for those who want to take part, tea and biscuits will be available and of course most importantly the Bar will be open.
I look forward to seeing everyone soon.
Kind regards
Malc
11/02/22
BRIAN PAGE
A private cremation for Brian will take place on 15th Feb. However a Memorial Service is to be held at the Holy Trinity Church Gosport at 11am on Friday 25th Feb and all are welcome to attend.
RIP Brian
27/01/22
Sad News
Unfortunately we have just heard that Brian Page, a former member of the club, sadly passed away earlier this evening.
RIP Brian.
6/01/22
SAD NEWS
Unfortunately we have just heard the sad news that one of our Honorary Life Members, Brenda Scott, sadly passed away a short while ago.
The funeral service will be held at 10.30 am on Wednesday 12th January at Portchester Crematorium.
All members wishing to attend are very welcome.
RIP Brenda