Home
Welcome to the Linslade Bowls Club website.
We hope you will be able to find all the information you might need about the club by clicking the Navigation Tabs above.
Should, however, there be further information you need please use the "Contact" tab above.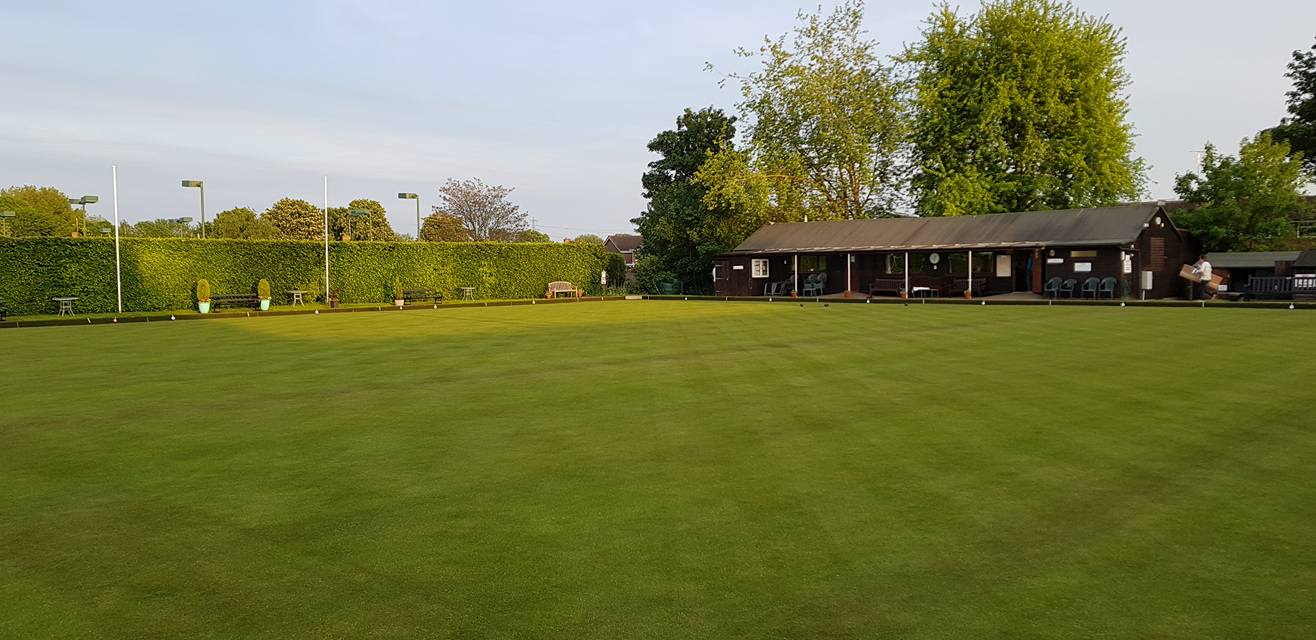 About the Club
Linslade Bowls Club is located in the heart of Linslade in the Memorial Playing Fields in Mentmore Road next to the Tennis Club and the popular children's playground. Since its formation in 1958 the club has sought to improve and develop its facilities. The club has strived to provide facilities for members to provide leisure and competition for all ages and levels of ability. Since taking over the maintenance of the green from the local town council we have worked constantly to improve the playing surface so that it is now considered to be one of the foremost greens in Bedfordshire.
Membership
The club has 130 playing members and a number of social members making the club probably the largest outdoor club in the County. We have been proactive in recruiting new members and our present membership extends from age 12 to over 90.
Recent Achievements
Men Winners of the Harmsworth Cup 2022 for the first time in our history (County Knockout Cup)
Men Promotion to Division 1 of the County League 2021.
Ladies Winners of Luton and District League Knockout Cup 2021 and 2022.
Facilities
The Club has a generously sized Clubhouse. It has a well-stocked bar, with some of the cheapest prices in the area, and can provide catering for most occasions for up to 60 people. As previously mentioned we have one of the best surfaces in the area and the green is often sought by players from other clubs looking for neutral facilities. We are fortunate that we have access to excellent car parking facilities.
SHIRT SPONSOR

DILLAMORES - SCOREBOARD SPONSOR

TEST - TEST SPONSOR

/ul>