Home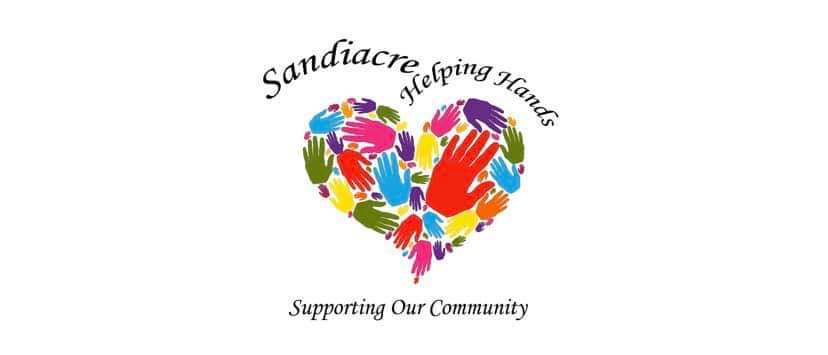 The official site for Sandiacre Helping Hands this page contains information
We are Sandiacre Helping Hands
We are a small group of local residents who have come together during a time where some people are finding it hard to access the help they need. We are responding to the challenges of COVID-19 / Coronavirus in the best ways that we can.
We are supporting the community that we live in and ensuring that nobody is left isolated or without support. We don't ask for anything in return, we just believe in helping each other in a time of difficulty.
We have developed a significant community response from the ground up in a very short space of time - and we believe we have already made a significant difference in our local area. Not only in practical ways through the help we have given, but also in less tangible ways by showing our community that we care and that we are there for them.
We are offering assistance to the elderly and the vulnerable and to key workers in a number of ways:
- help with shopping and medicines
- facilitating welfare calls and neighbour-to-neighbour contact
- distribution of perishable food and non-perishable food to households in need
- distribution of non-food items to households in need
- providing support and assistance to key workers
- providing the local community with a sense of bond and belonging
- creating volunteer opportunities to individuals to participate in our efforts
We will also be carrying on some of these services as a community group when the epidemic has finished