Home
Stockton Parish
The civil parish of Stockton, of which the village of Norton is the largest settlement includes Stockton and Higford, lies in the mixed farming belt of east Shropshire. It is to be found six miles to the north of Bridgnorth and five miles to the south-west of Shifnal.
The parish is bounded on the west by the River Severn and on the east by the River Worfe, to the north lies Sutton Maddock and to the south Worfield. The land varies in height from 95 metres overlooking the Severn near Apley Hall, to 1.30 metres on Acorn Hill and Apley Terrace. The land slopes west to east, with a height of 79 metres in Norton, descending steeply to the gorge of the Worfe valley at Higford, 55 metres.
This is a rural parish and the landscape is dominated by pastoral and arable farming, natural and afforested woodland.
Historically, Stockton dates to the Bronze Age, but was first mentioned in the Domesday Book in 1086, alongside its rival township of Higford. Today the parish lies within the bounds of the Apley Estate, owned by Lord Hamilton of Dalzell. It has a chequered history from the days of the de Lacy family, who are supposed to have founded Stockton Church, to the Whitmore's who returned MPs for 250 years, followed by the iron-making family of the Fosters, to the Goulburn's and finally to the Hamilton's, who live on the estate today.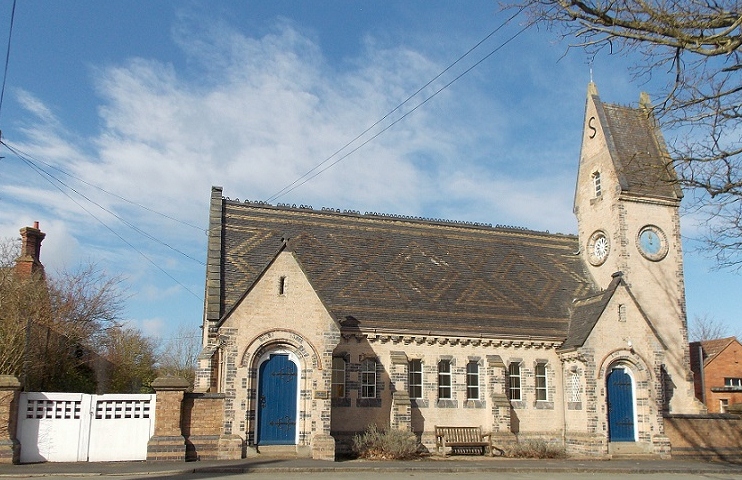 Stockton Parish
Norton Village Hall
St Chad's Church
Stockton Bowling Green