Home
Boroughbridge Lions are a group of men and women living in and around Boroughbridge who wish to give something back to the community by supporting local people and organisations.
There are over 48,000 Lions clubs around the world which are also members of Lions Clubs International, the world's largest service organisation with 1.4 million members serving in more than 180 countries. The association is non-political and non-sectarian.
Join Us
Would you like to do something worthwhile in the community, meet new friends and have some fun?
Then why not come along and join us - anyone aged 18 and over would be more than welcome.
If interested in joining or you would just like to find out more about our club please send a message via our Contact us page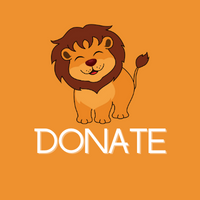 Donate
If you would like to make a donation to Boroughbridge Lions you can either scan the QR code below or click here to Donate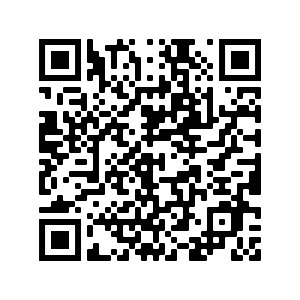 "

'We are just ordinary people doing extraordinary things, we look forward to hearing from you'

"