Home
Welcome to Boroughbridge Amblers
We are a friendly walking group based in Boroughbridge, North Yorkshire and open to all ages.
We walk approximately once per week, ranging from 3 to 7 miles, somewhere in the beautiful North Yorkshire countryside.
There is no membership and no fees, people can join us for as many or as few as they like.
Our walks are at a gentle pace and we value talking as much as walking!
New walkers are always welcome!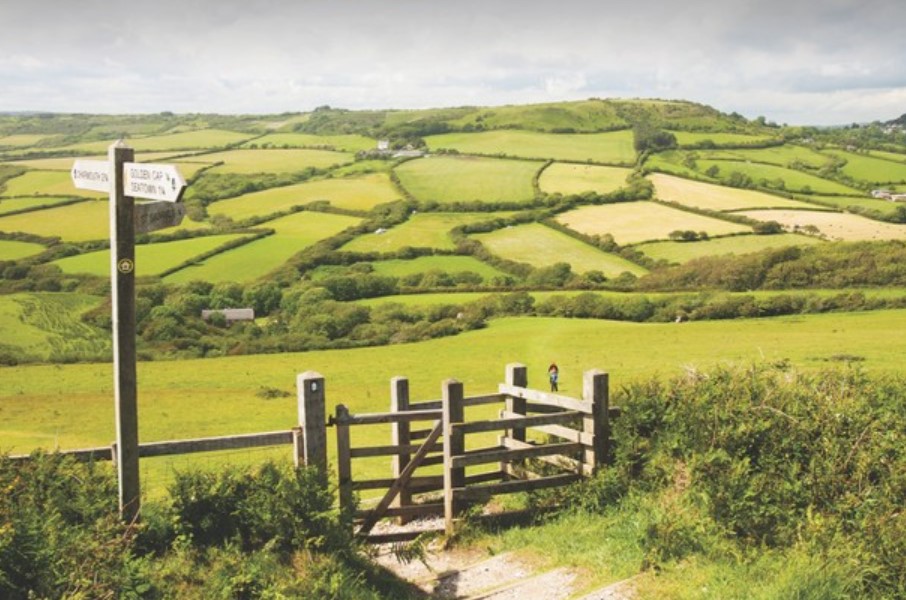 We meet in Back Lane car park in Boroughbridge for 10 am departure (unless stated otherwise).
Lifts are available, car sharing is encouraged and petrol cost shared.
Alternatively meet at the starting point of the walk if you prefer.
Please contact the leader to let them know if you intend to meet at the start.
Click on "Our next walks" in the tab above to see up coming walks.
(If using a phone, press the 3 lines top left, then "Our next walks")

CAVEAT
We are all volunteers and take turns in planning and leading a walk.
We do not have formal walk leader or first-aid qualifications and the group does not have insurance. When you join us for any walk, you accept that you remain responsible for your own safety at all times. You are required to respect the walk leader and be mindful of the safety of others. Please keep to the pace of the group and don't go off ahead even if you think you know the route.
Sorry but NO DOGS ALLOWED.