Home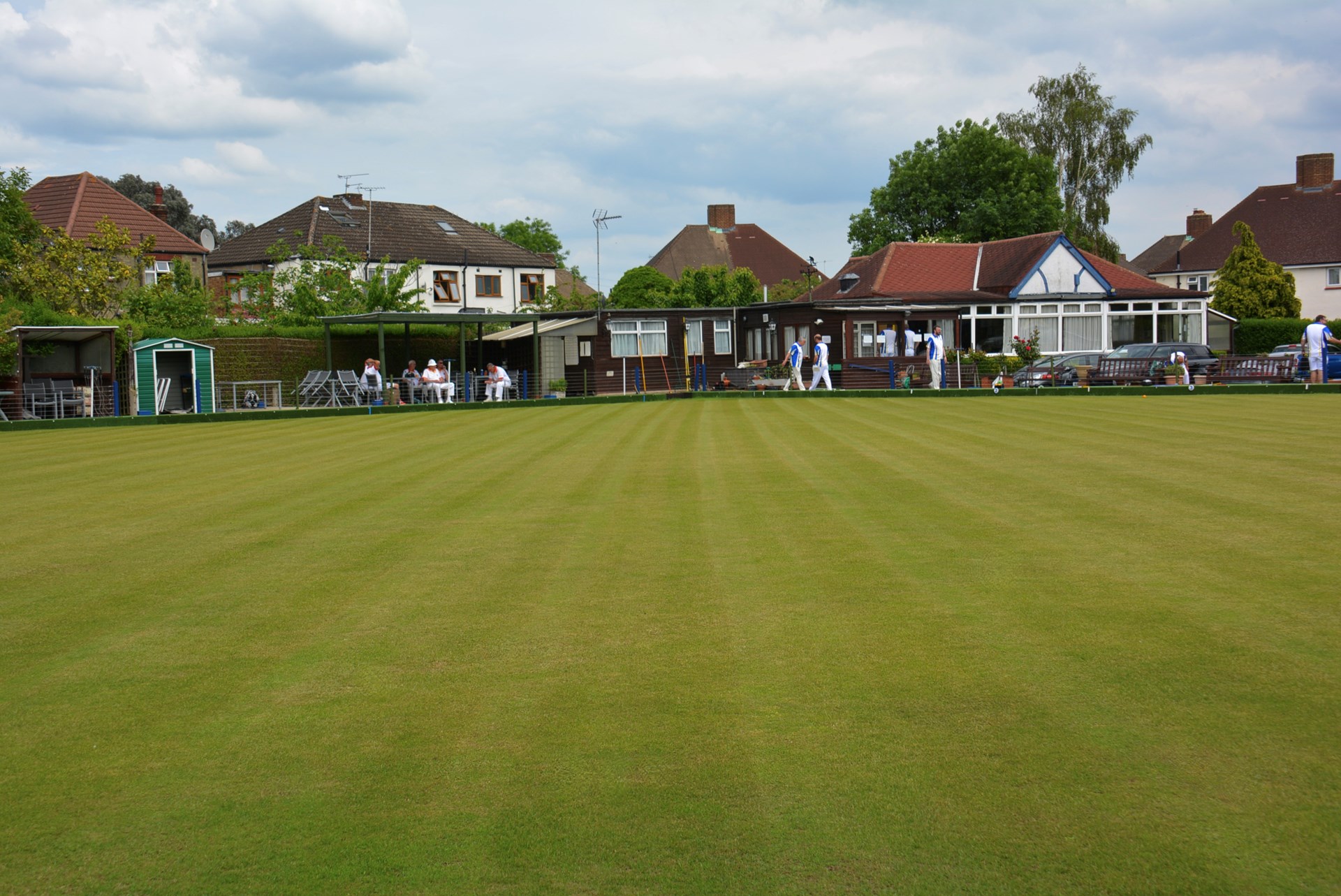 The Broomfield Bowls Club is situated on Hedge Lane just before the Mintern Close flats and diagonally opposite Madeira Road and Hazelwood Recreational ground. On the W6 bus route.
Bowls - It's a great way to keep fit, make new friends and be entertained.
Beginners or experienced bowlers are all welcome. We have club coaches who can give lessons to new bowlers. All that's needed are flat shoes.
We meet every Tuesday and Friday evenings for a roll up from 6.50pm We start playing at 7pm and after 12 ends we retire to a well stocked bar for refreshments and socialising. Tea and biscuits are also available.
Most weekends, in the afternoon, we play "friendlies" against other clubs in the region. This is followed by a meal and socialising with our opponents.
The Club has a more competitive element with many players competing in County and National competitions.
The season lasts from late April through to mid September. During the winter months we meet every Friday night for a series of social events.
So why not come and join us.
"

We offer our visitors a real 'Broomfield' welcome and hope very much they will enjoy themselves and leave with happy memories.

"

Bryan Phillips, Broomfield Club President