Home
Welcome to the website of Eastling Parish Council. The village of Eastling is four and a half miles to the southwest of Faversham. It is set in a designated Area of Outstanding Natural Beauty on the slope of the North Downs in the 'Garden of England' county of Kent. Eastling's Conservation Area boasts some excellent buildings and gardens, including Eastling Manor House.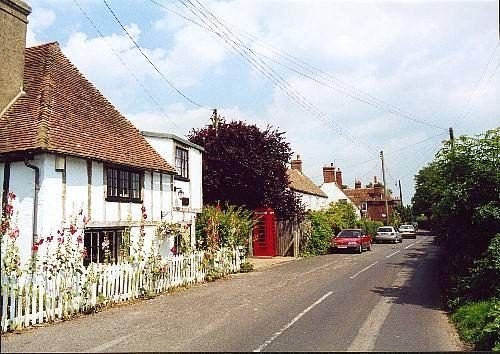 Eastling Parish Council meets bi-monthly in the Village Hall and all meetings are open to the public. Agendas for the meeting are posted on the village notice board and also on this website. Each meeting includes a public participation section where residents can, at the Chairman's discretion, address the Council for up to three minutes on any topic of concern or general interest.
There is also an Annual Parish Meeting, usually in April, at which the Council and village organisations report on their activities and plans. Local organisations and residents are also invited to raise matters of concern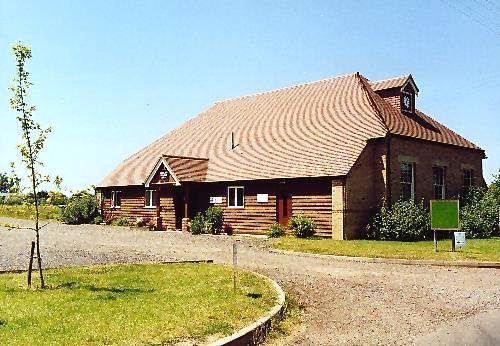 The village church of St Mary's is believed to have been built on the foundations of an earlier place of worship before the 11th century. The oldest surviving parts are the base of the southwest tower, the nave and the western part of the chancel. The chancel was extended eastwards in the 14th century to create a sanctuary. About the same time, the St Katherine Chapel and an arcade was added to the southeast corner.
The nave, north aisle and south arcade were substantially rebuilt by the architect R.C. Hussey in 1855-56; the west porch added and the nave re-roofed. St Mary's box pews, pulpit, lectern, rector's stall and choir stalls all date from that era.