Home
Heavitree Bowling Club is situated in Heavitree Pleasure Ground, Exeter, and was founded in 1907. We welcome members from any age and background and there is the opportunity to play at 3 different levels from club roll ups, to friendly matches against other clubs to the more competitive league matches.
We have club roll up sessions every Tuesday afternoon when members can turn up without prior booking. We play more than 40 friendly matches a year against other clubs, mainly in Devon but also with 4 day trips by coach further afield and a tour for 2022 has been arranged at Market Bosworth.
The Mens Section play in two over 60's leagues on a Wednesday afternoon and several Devon Knockout competitions whilst the Ladies Section play in the afternoon Over 50s League. In 2022, there will be an internal "Football League" played on Thursday evenings from May - August.
We would be pleased to entertain any Touring Sides visiting the Exeter area (any problem finding us - see map at bottom of this page or go into Contact and click on Directions by that map).
The Club also has an excellent social side with many events all through the year as well as Day Trips to other bowling clubs during the season.
We took over the running of the Club from the City Council in 2016 and a great deal of work has been put in since then to bring the green up to a decent playing standard, including the installation of an automatic watering system in 2020. A voluntary group of members has been working hard on the green since the end of the season and it is hoped that the green will be a pleasure to play on in the coming season.
We are now, lucky enough, to be sponsored by LeRoy Funerals and this has helped us greatly as a private club, and we would like to thank them very much for their support.
NEW MEMBERS WELCOME
New members are welcome, whether you are new to bowls, or you are an experienced bowler. Tuition is available, free of charge, to anyone wishing to have a go to see if it is the sport for them. Just get in touch with any of the names on the Club Officers page or come along to one of our Club Roll Ups on Tuesday afternoons at 2 o'clock. We plan to hold taster sessions prior to the start of the 2022 season and details will be published nearer the time.
_________
For Website details contact Derek Parsons
_________
FOR UP-TO-DATE DETAILS OF WHAT IS HAPPENING IN THE CLUB
PLEASE CLICK ONTO THE NEWS SECTION
and Click on the Picture of the News you want to read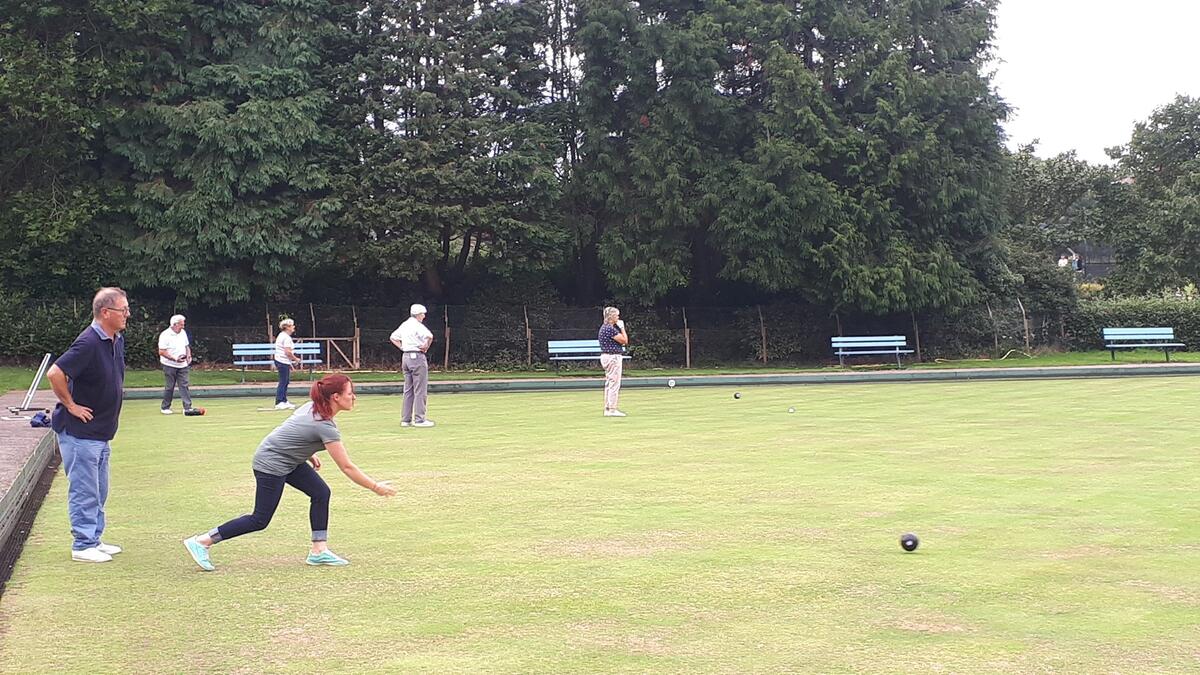 Heavitree Bowling Club
Heavitree Bowling Club