Home
Lower Slaughter
The village is built on both banks of the River Eye, which also flows through Upper Slaughter. At the west end of the village there is a 19th-century water mill with an undershot waterwheel and a chimney for additional steam power.
There is a ford where the river widens in the village and several small stone footbridges join the two sides of the community. While the mill is built of red brick most of the 16th and 17th century homes in the village use Cotswold limestone and are adorned with mullioned windows and often with other embellishments such as projecting gables.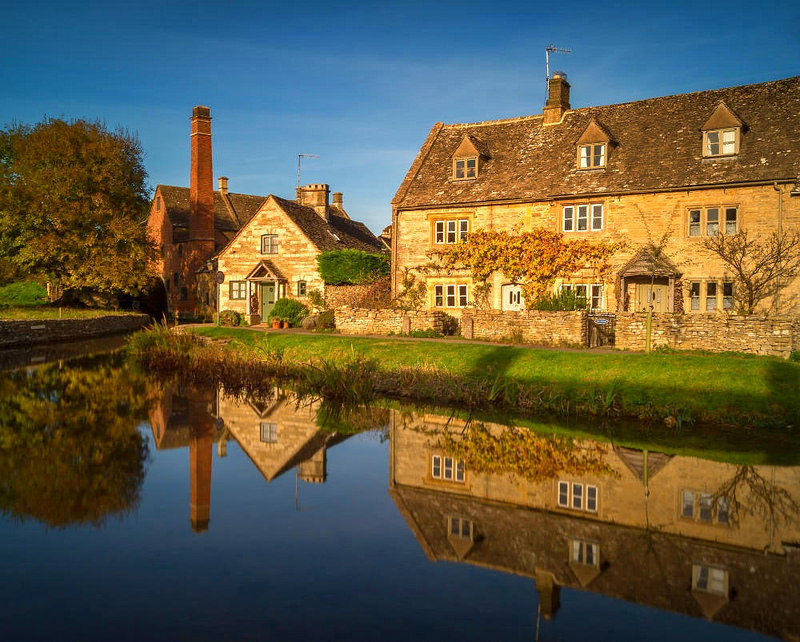 Records exist showing that Lower Slaughter has been inhabited for over 1000 years. The Domesday Book entry has the village name as "Sclostre". It further notes that in 1066 and 1086 that the manor was in the sheriff's hands.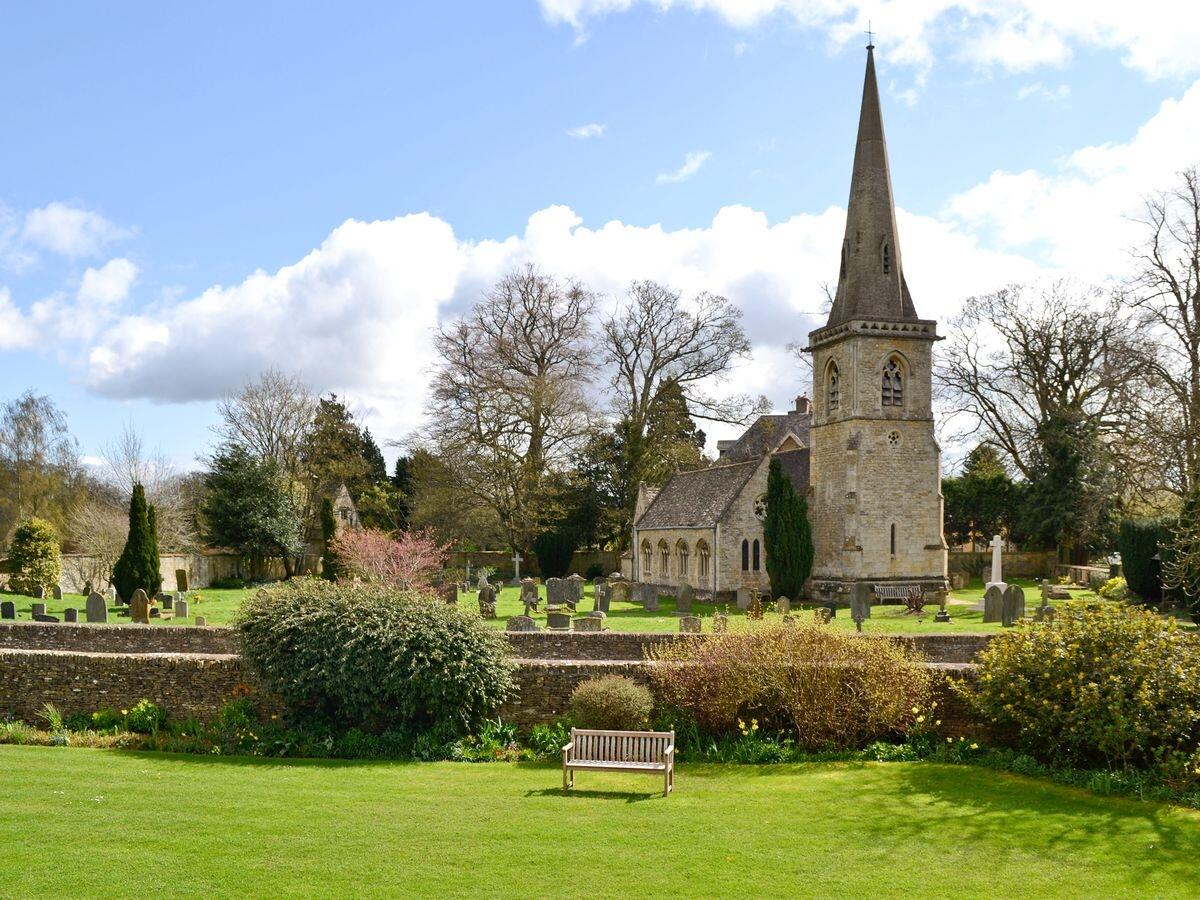 The 13th century Anglican parish church is dedicated to St. Mary the Virgin. Much of the current structure was built in 1866; however, the spire and peal of six bells was recently restored.
Lower Slaughter Manor, a Grade-II listed 17th-century house, was granted to Sir George Whitmore in 1611 and remained in his family until 1964.