Home
The Parish of Misson is in Bassetlaw, Nottinghamshire and is one of four that form the 'Everton Ward' the other three parishes being Gringley on the Hill, Scaftworth and Everton. It is not directly accessible from the rest of Nottinghamshire due to the River Idle which runs through it. The Parish is made up of the village of Misson, Misson Springs and the hamlet of Newington.
The Electoral Register for Misson 2014-2015 lists 282 residencies and shows 571 persons entitled to vote.
The population in 2018 was 818, with 652 being over the age of 18.
Misson Parish Council has seven elected Parish Councillors. The Council meets on the first Wednesday of every month (except August) at 7 pm in the Community Centre, Vicar Lane.
The Council can be contacted via Mark Hooper, Clerk to Misson Parish Council at clerk@missonparishcouncil.org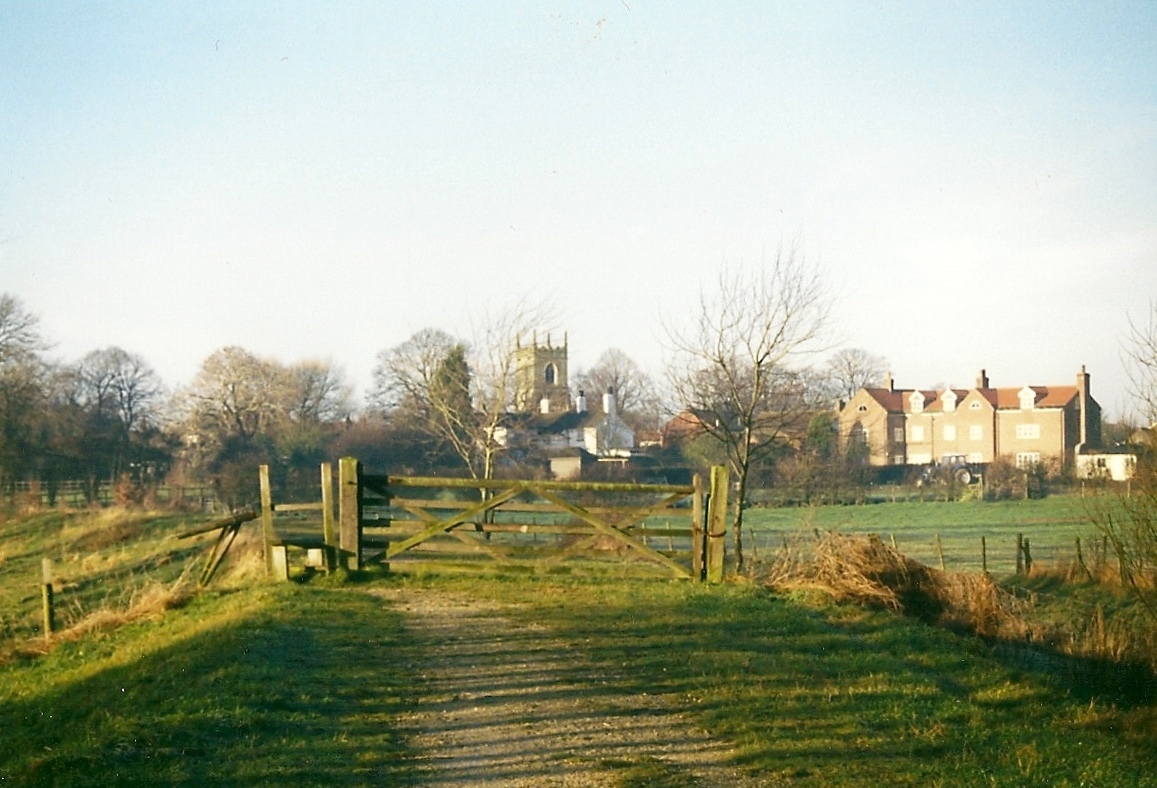 URGENT
It has been brought to the attention of the Parish Council that there is an increasing problem with children (teenagers) swimming in the river and jumping into the water from the Bailey Bridge. A group that were moved on from there were later found swimming in the ponds at Line Bank.
Jumping off the Bailey Bridge into shallow water and swimming in the ponds are both very dangerous. Please make any children aware and deter them from this activity.
Thank you.
Clerk to Misson Parish Council
Misson Parish Council
As a consequence of the Coronavirus crisis Parish Council meetings will not be held in person for the foreseeable future.
If members of the public have any questions they wish to raise with the Parish Council please email the Clerk at Clerk@missonparishcouncil.org or telephone 07952 332376
A summary of Parish Council business, including a schedule of payments made, will be pubished on the Parish Notice Boards and the Parish website once a month
Mark Hooper
Clerk to Misson Parish Council
"The Parish Council has been asked to contact village residents to advise that Nottinghamshire County Council Highways' regular gully cleansing programme begins this week and runs for a period of weeks in this and neighbouring villages. Due to the current lockdown restrictions, NCC recognise that more residents will be at home and therefore parked on our village streets than would normally be the case. Residents are asked to be aware that the gully cleansing teams will be out in our village and to avoid parking their vehicles near gullies where possible. We realise that this will not be possible at all locations, but the contractors will make best efforts to complete the works as scheduled. Any queries or concerns whilst works are underway can be raised with our County Councillor, Tracey Taylor at cllr.tracey.taylor@nottscc.gov.uk or by telephone 07770 847086"