Rolvenden Parish Council
Halden Field Development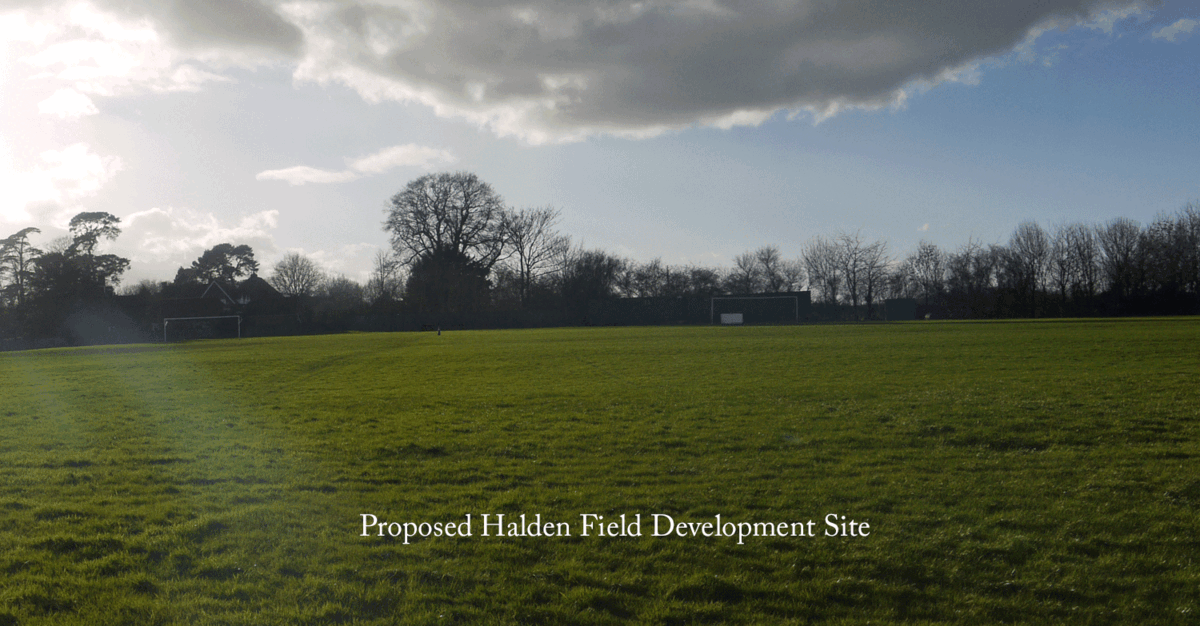 HALDEN FIELD DEVELOPMENT
May 2018
Access Roads are in place and the houses are well underway. These are now being advertised. Allocation of section 106 monies is under discussion between RPC and residents.
November 2017
Work on the site is well underway and the site has been levelled and a large quantity of soil removed by contractors lorries allowing building to commence. some complaints regarding excess mud on the approach roads have been received.
A recent request from Rolvenden Parish Council to Change The Style and colour of Bricks and Tiles for the Halden Field Development by Taylor Wimpey has been approved By Ashford Borough Council Planning Dept.
The bricks that will now be used are made from the local Wealden clay. The colours vary, as old local bricks do, and include the purple spots and shades that are caused by iron in the clay. These will blend more favourably with other buildings in the village.
The roof tiles will now be, 'Tudor'. Some that were painted grey as if slate, but would chip to reveal red concrete beneath were rejected. Also rejected were sand-faced ones as they will get very mouldy near trees The other one also decided against was Brookland, due to its fake looking colour variation that is not found in Rolvenden.The Tiles are concrete, not clay, but of reasonable quality.
The materials can be viewed here Tiles Bricks
This has all now been agreed with Lucy Holloway, the Planning officer.who disliked the proposed materials and, agreed with all our criticisms, and recommendations.
The Halden Field Project for 40 Houses is now underway with Site Clearance and Safety Fencing being erected together with removal of permitted trees around the site.
Taylor Wimpey have now had their application to build up to 40 new homes on Halden Field approved.... The Parish Council had submitted objections to the plans on grounds of over-development of the site and that the sizes of the proposed homes would not meet the needs of the village.The plans were approved at a Planning Meeting on 10th January 2017.
Further details of the Development will be posted here as they become available.
To view the approved Planning Application click.. HERE.
At the Parish Council Meeting on 17th January......... following a request from Taylor Wimpey , Councillors unanimously decided to put forward the name of "HALDEN FIELD" for consideration.
Proposal for double yellow lines.... 27th January 2017: Ashford Borough Council's Proposed Amendments to Parking Controls in Halden Lane Rolvenden. View amendments and plans.