Home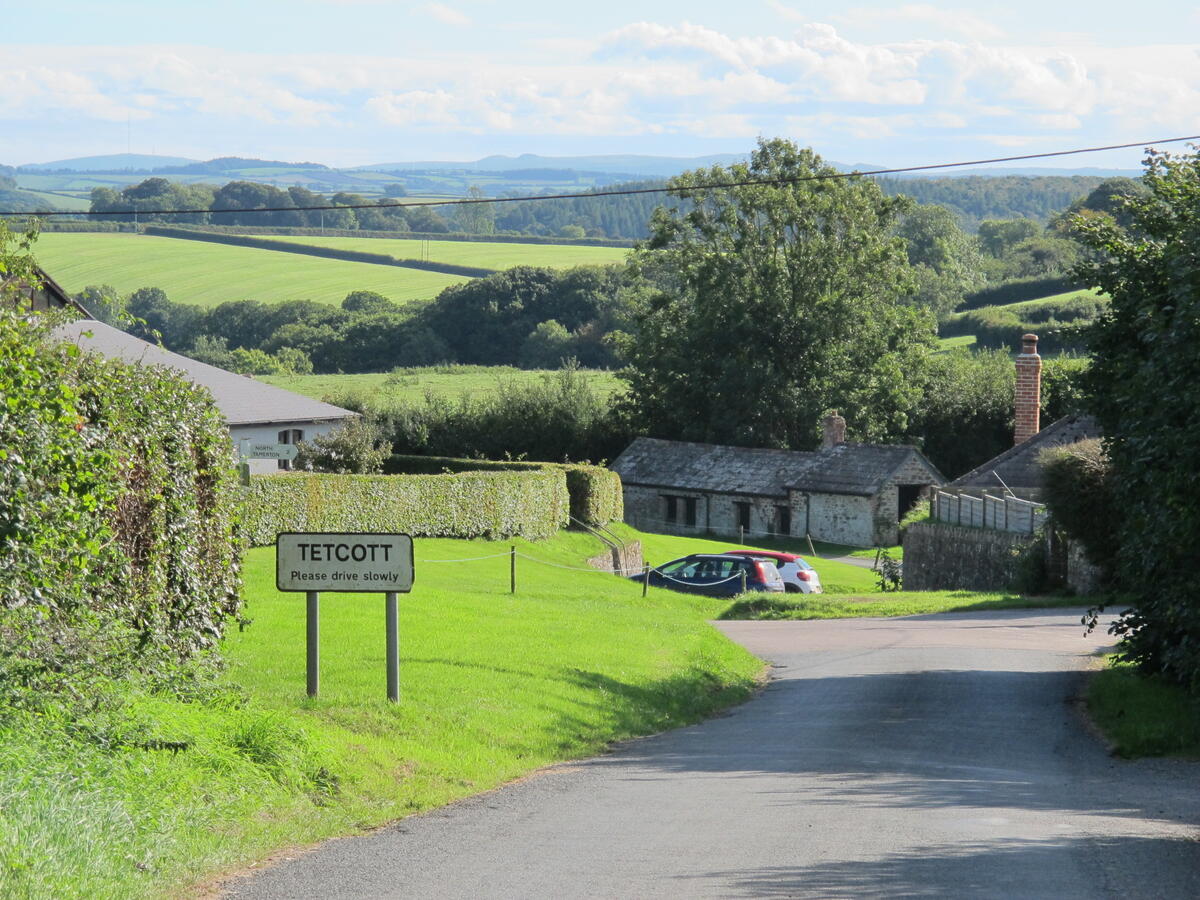 Our combined Parishes come under the remit of Torridge District Council, form part of the Broadheath Ward and are located west of Holsworthy in North Devon. The upper reaches of the River Tamar is all that comes between our Western boundary and Cornwall.
The Parish landscape is made up of a tapestry of pastoral farmland, woodland plantations and river valleys that provide a variety of habitats supporting livestock and a rich and diverse wealth of wildlife. Access is served by a network of public footpaths; one of which is the Jester Walk of the Ruby Trail named after the county's iconic breed of Red Ruby Devon Cattle.
The village of Tetcott is situated at the centre of the parish and is where the popular Arscott hall is sited. There are some twenty three houses in the village itself and a further ten on the peripherary. There is also the 13th Century Holy Cross Church (C16 Tower) and the Grade II* Listed Tetcott Manor, both of which are approached through a small but beautiful Parkland known locally as the "Wilderness."
To the South of Tetcott lies the parish of Luffincott and the Grade 1 listed St James's Church.