ABOUT US
There are reports in The Lincoln Mercury, which in those days covered an area from Grimsby to Huntingdon, of an Oakham team playing bowls in 1903. Five years later the same newspaper reported that 54 persons wished to become members of a new club and that a decision had been taken to spend around £60 on a bowls green. The official opening of the clubhouse in 1910 is recognised as the foundation date of Oakham Bowling Club. At first, most matches were played between members of the club, but gradually fixtures against other clubs were added. These normally took the form of 2 wood triples, first to 31, which, as you can imagine, made for a long afternoon, particularly after a two way train journey if you were playing away!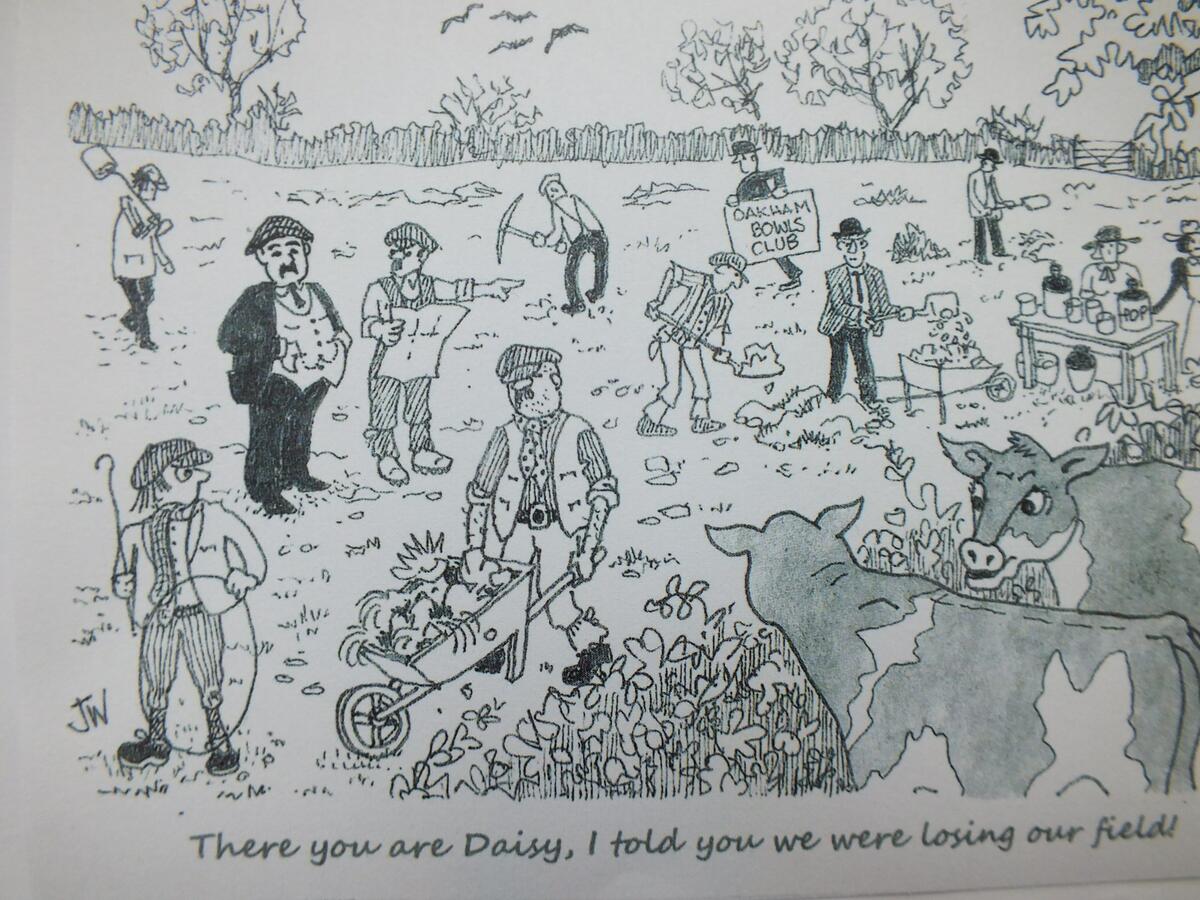 Fast forward over a century, and from small beginnings Oakham Bowling Club has grown into the thriving club that we see today with outstanding facilities that are the envy of many.
OBC has in place the following policies: Health and Safety, Club Equity, Safeguarding Adults and Child Protection. These are displayed in the clubhouse. The Club complies with the Data Protection Act. Members personal information will not be shared with third parties. Members should be aware that their details are published within club information and on this website for ease of communication only. Any member who wishes their details excluded should notify the Secretary.