Allotments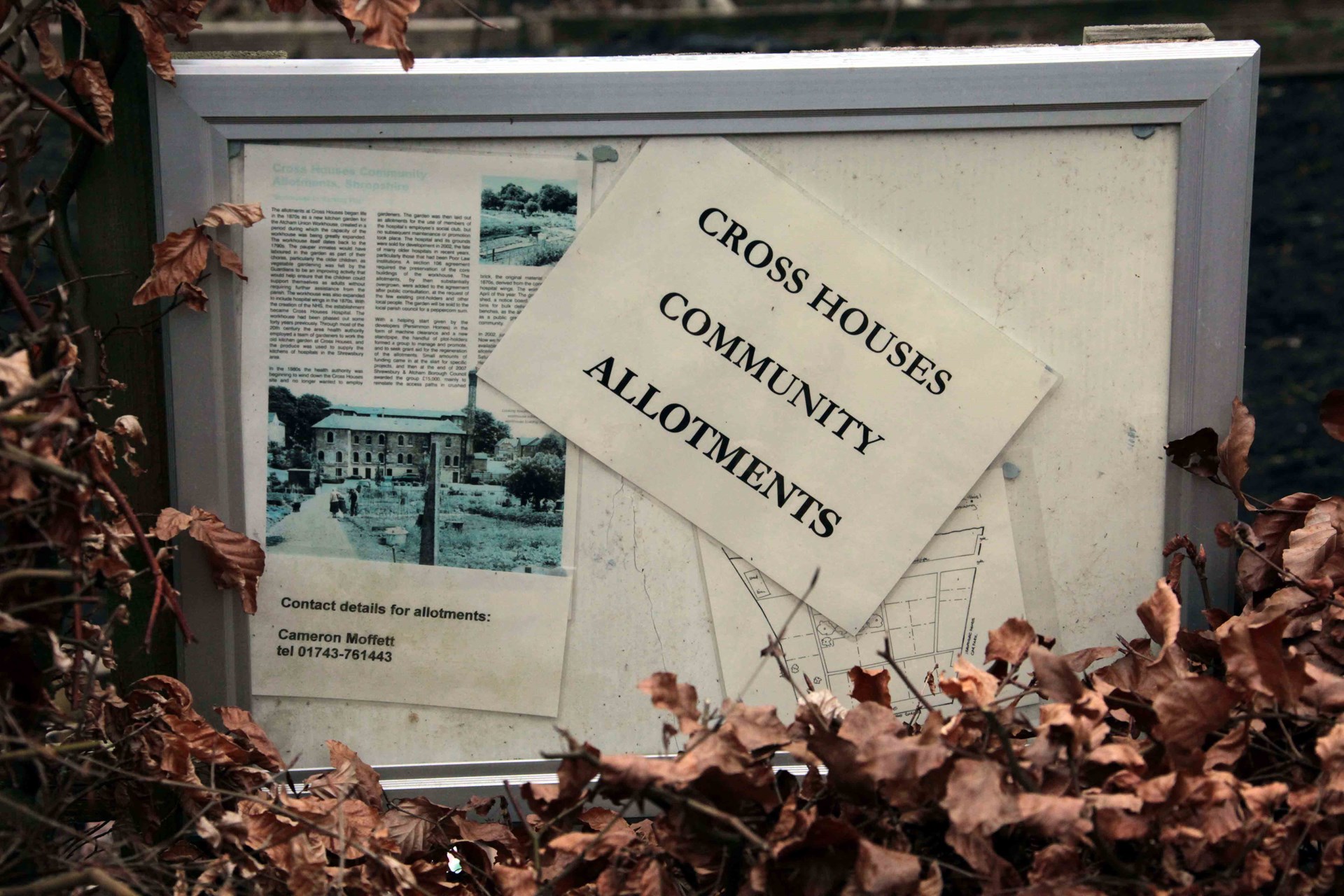 Finally the Allotments listed Wall has been rebuilt.
It has taken a long time die to the consultations over the fate of the Ash Tree whose roots were causing the wall to lean out at a precarious angle. Sadly the tree had Ash Die back so inevitably had to be cut down.
It has taken a lot of consulting with specialists over the specification of the build of the wall and the type and design of bricks to be used, but we finally have a new wall that has no lean on it.
We are very pleased with the work of all those involved with the project and thank them all for doing a great job.
Please see the new wall below
Wall removed by SLB Groundcare
Tree removed by RJD Tree Surgery
Wall Rebuilt by Homesmithsuk