Paignton Torbay Bowling Club
Visitors & Tourists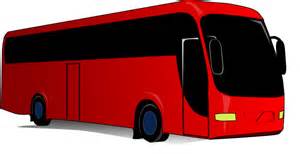 Paignton Torbay Bowling Club welcomes both individual bowlers and Touring Teams who are visiting South Devon.
For the individual Bowler the Club is open Monday to Saturday from 10.00am to 12.30pm for a small charge. (Mid April to late September.) Our Day stewards will be happy to provide you with light refreshments.
For Touring Teams we can accommodate up to 7 Rinks and we have a well stocked Bar.
Take advantage of our Wi Fi to call home to family and friends - ask a member for the required password.
We have our own small Car Park but there is also a large Multi storey Car Park nearby or roadside parking outside the Green.
Non bowlers are welcome to use the clubs facilities or visit the local shopping area or even beach which are both within a 100 yards.
For further information contact our Match Secretarys Paul Gardner 07889771556 (paulgardner460@gmail.com) Bob Bushell 07875134754 (robertbushell@hotmail.co.uk)
Continue to the links page to see other things to do in Torbay and South Devon.
"

From: Peter Holden Date: Wed, Sep 13, 2017 at 3:43 PM Subject: OUR TRIP TO PAIGNTON To: Paul Gardner Hi Paul, I would like to start by saying a big " THANK YOU" to all your members for the friendly game on Saturday. I have had feed back from most now & all are stating - what a lovely friendly Club. Personally l Would like to say " great to meet you & your members", I, like I tend to do, went out to enjoy the day & having a drink or two with our hosts. Do hope I get the chance to come down again & meet up, ( or you get to come back to Bournemouth), All the best to you all, Regards, Peter

"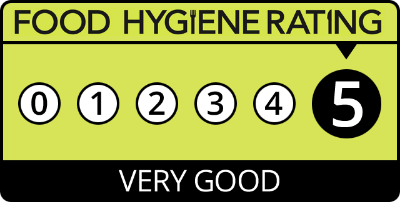 Risk Scoring: (Lower is better)
Hygiene 0/25
Structural 0/25
Management 5/30
Last Updated 21st February 2017
https://www.foodhygieneratings.org.uk/paignton-bowling-club-paignton