Visitors & Tourists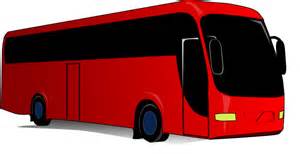 Paignton Torbay Bowling Club welcomes both individual bowlers and Touring Teams who are visiting South Devon.
For the individual Bowler the Club is open Monday to Saturday from 10.00am to 12.30pm for a small charge. (Mid April to late September.) Our Day stewards will be happy to provide you with light refreshments.
For Touring Teams we can accommodate up to 7 Rinks and we have a well stocked Bar.
In addition, Paignton Torbay Bowling Club, in conjunction with Paignton Bowling Club,are now able to offer up to 14 rinks.
The clubs are situated off the main Torbay Road in Paignton town centre,adjacent to each other and only seperated by a Car Park.
To compliment your visit we are also able to offer a selection of meals/lunches and snacks,along with a selection of beers,wines and spirits served from our well stocked bars.
Please contact Match Secretaries for further information and bookings.
Mike Charlton on either 07443 225085 or 01803-698385 E-mail mikecharlton0@gmail.com
Brian Hamilton on either 07778 265521 or 01803-844381 E-mail brianhamilton43@btinternet.com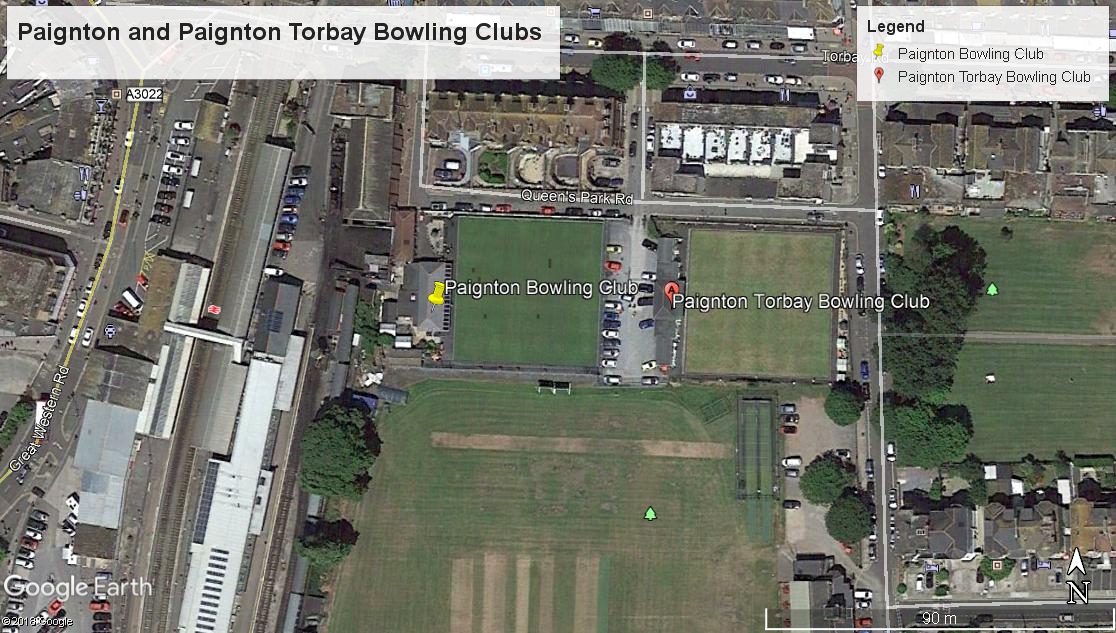 Take advantage of our Wi Fi to call home to family and friends - ask a member for the required password.
We have our own small Car Park but there is also a large Multi storey Car Park nearby or roadside parking outside the Green.
Non bowlers are welcome to use the clubs facilities or visit the local shopping area or even beach which are both within a 100 yards.
For further information contact our Match Secretaries
Continue to the links page to see other things to do in Torbay and South Devon.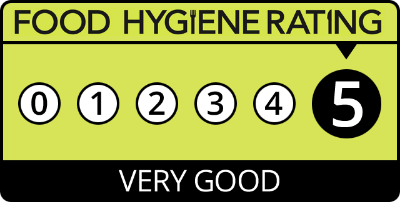 Risk Scoring: (Lower is better)
Hygiene 0/25
Structural 5/25
Management 0/30
Last Updated 10th July 2018
https://www.foodhygieneratings.org.uk/paignton-bowling-club-paignton
ENSURE YOUR MEMBERS HEALTH IS SAFE BY ASKING YOUR HOST TO PROVIDE THEIR HYGIENE CERTIFICATION.