History of our Club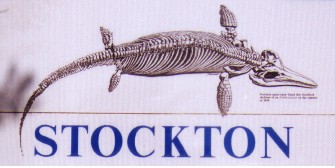 Stockton Pétanque Club was launched on 16th July 2016.
We were funded by kind donations from Rugby Group Benevolent Fund (CEMEX), Taylor Wimpey, the Heart of England Petanque Association and the local Petanque clubs, which enabled building work on our terrain to begin in August.
Our first competition was played on Saturday 3rd September 2016.
The club evolved from The Half Crown Pétanque Club which was formed in 1989, had three International twinnings per year until 2010, achieved recognition by the Guinness Book of Records in 1999 and was the first holder of the prestigious Sports Club of the Year awarded by Stratford-on-Avon District Council.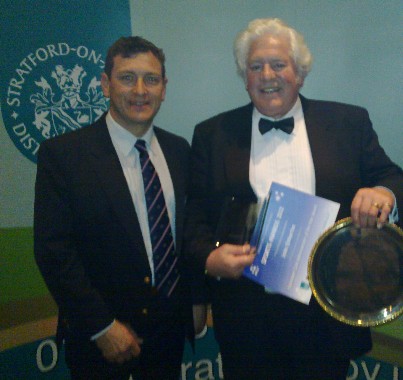 We were England Club Champions in 2010 and represented England in the European Cup for Clubs Championship, where unfortunately, we were knocked out in a Round 1 tournament in Copenhagen.