Westgate-on-Sea Town Council
Westgate Community Centre
Westgate Community Centre is located on Lymington Road, Westgate-on-Sea.
The Community Centre hosts a number of clubs and events that run throughout the year.

We have some exciting family events coming up so look out for the latest news.

If you are interested in hiring the hall please contact us via Facebook or telephone on 07756535298.
email - woscca@hotmail.co.uk
Link to our Facebook Page...
https://www.facebook.com/Westgate-Community-Centre-412211342148848/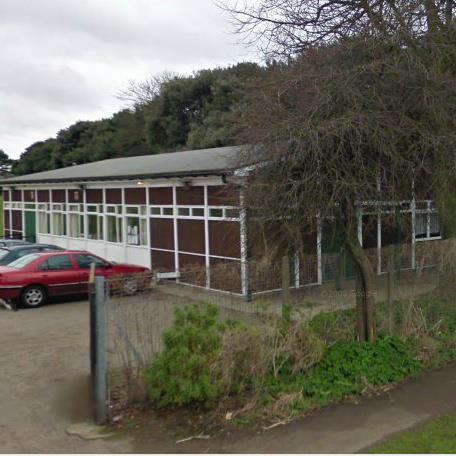 "

Upcoming events:- Annual General Meeting - ALL WELCOME - Tuesday 18th April 7pm

"