Newsletters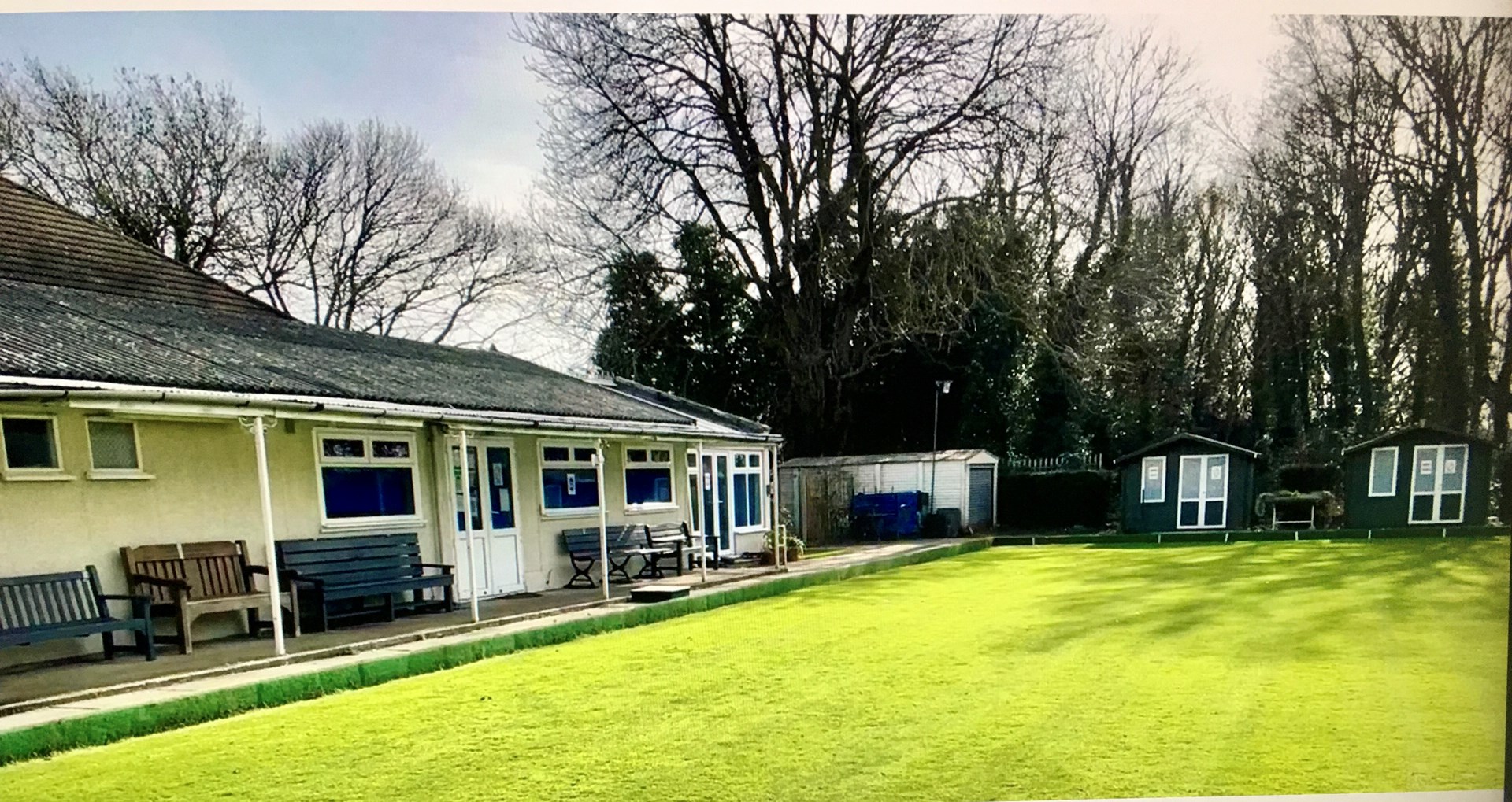 As ever, behind the scenes much work has been going on to ensure that the green is in the best possible condition for the start of the new season, and that the new kitchen is up and running. This is all done by members contributing willingly their time, effort, knowledge and money to supporting and sustaining the club and serving the community. This community spirit is what ensures the survival of our vibrant club and allows the club to continue to provide the wonderful facilities we enjoy each year. Today, the green at Eltham Bowling Club is rated as one of the best around and is set amongst some of the prettiest garden beds, also lovingly maintained by our volunteers.
A big thank is due to all those members who have contributed their time and hard work throughout this closed season: Eltham Bowling Club has been, and continues to be, built on everybody doing their bit - a true community.
Enrolment Day
Monday 20th March 11:00 am - 2:00 pm
Membership - Playing and non-playing members will be able to apply for membership or renew their membership
Coaching Sessions - New members sign up for free introductory coaching sessions. Existing Members sign up for more advanced programmes
Opening Day Celebrations - Please indicate if you would like to play on Saturday 23rd April 2022 or spectate - (max. 48 players). A list will be available on Enrolment Day or email.
Join Voluntary Groups - Find out information on joining the following groups - Gardening; Walking; Welfare and First Aid; being a Steward; Green Team; Maintenance Team; Bar Team.
Games and Leagues - Get advice on how to join and play in the various games and leagues the club enters such as the PCL, LX and NWK leagues. Pick up a Fixture List booklet to plan your season.
Internal Competitions - Enter friendly and internal competitions to develop your game
Bowling Holidays and Trips - Register an interest in any bowling holidays or trips the club might run.
Social Events - Learn about the various social events run throughout the year from BBQs; Cards; Music Evenings; Quizzes etc.