Become a Councillor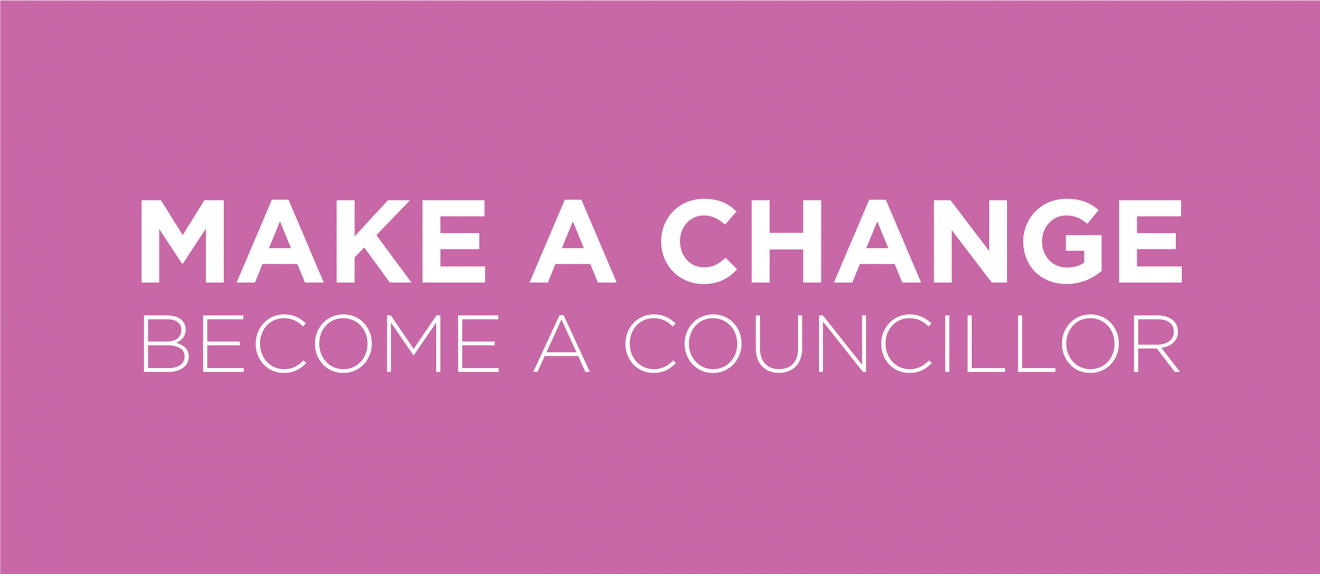 NEW YEAR NEW ROLE?
Are you passionate about our community?
Do you want to help make a long-lasting change or retain something important?
Do you have innovative ideas you would like to see happen?
Do you have concerns about a specific issue and want to do something about it?
If this is you, then we need you.
We need people from all backgrounds and experiences who reflect our community to put themselves forward for election.
Make a change and become a parish councillor.
WHAT DO PARISH COUNCILLORS DO?
Parish councillors make a massive difference to local people's quality of life. We are passionate about our communities and seek to make a change to help improve residents' lives.
Parish councils run numerous services, depending on the size of the council. Many you will see day-to-day, but some are less known.
The responsibilities of Lenham Parish Council include looking after open spaces, such as the William Pitt field and Lenham Cemetery, maintaining playgrounds and other amenities, providing Maidstone Borough Council with a view on planning applications within the Parish and undertaking projects to benefit the Parish. Lenham Parish Council also has a Neighbourhood Plan which was adopted as part of the Maidstone Local Plan in July 2021. This Neighbourhood Plan is active until 2031. For more details of the Lenham Neighbourhood Plan please refer to the information tab "Lenham Neighbourhood Plan" on the website.
Although we are volunteers, councillors are elected to represent the local community, so you must either live or work in the parish council area. Becoming a councillor is a rewarding experience as you will be able to make a change in our community to help improve residents' lives.
A councillor's role can include developing strategies and plans for the area, helping with problems and ideas, representing the community, working with other local community groups, decision making and reviewing decisions and talking to the community about their needs and what the council is doing.
Parish councils can only be as helpful, connected and energetic as the people who come forward to run them, so we need councillors capable, enthusiastic and engaged to reflect our community.
For further information, please click here .
LENHAM PARISH COUNCIL INFORMATION EVENTS
The Parish Council welcomes anyone interested in being a councillor, or just wanting to learn more about the council, to come and speak with us at our parish council information events on:
Saturday 4th February 2023 10am -12 noon and / or
Wednesday 8th February 7pm-9pm.
Please pop into the Parish Office for refreshments and a chat.
KENT ASSOCIATION FOR LOCAL COUNCILS AWARENESS COURSE
In addition to this, Kent Association for Local Councils is holding online evening awareness events, taking place on 17th January, 21st February and 21st March. If you would like to become a Parish Councillor and want to know more about what is involved, this is a good opportunity to ask questions and find out.
This one-hour online event will include two brief talks about the role of Local Councillors, what it involves, its challenges and opportunities and the rewarding nature of its contribution to local leadership and vision.
The event is free and you can book your place here.