Past Events 2018 cont
The latest Cheriton Sessions on 20th October with Dean Dyson raised £343 so that the total to date from the Sessions amounts to £2,693, thanks to Paul Hellard.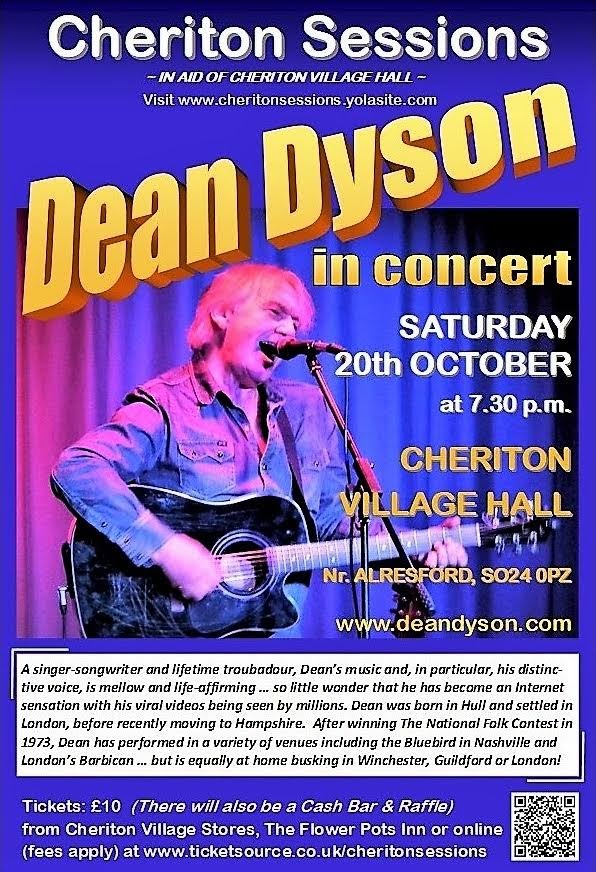 The Annual Quiz Night on 12th October organised by Viv Pain and her band of helpers raised the extraordinary sum of £1,473, boosted by a couple of very generous donations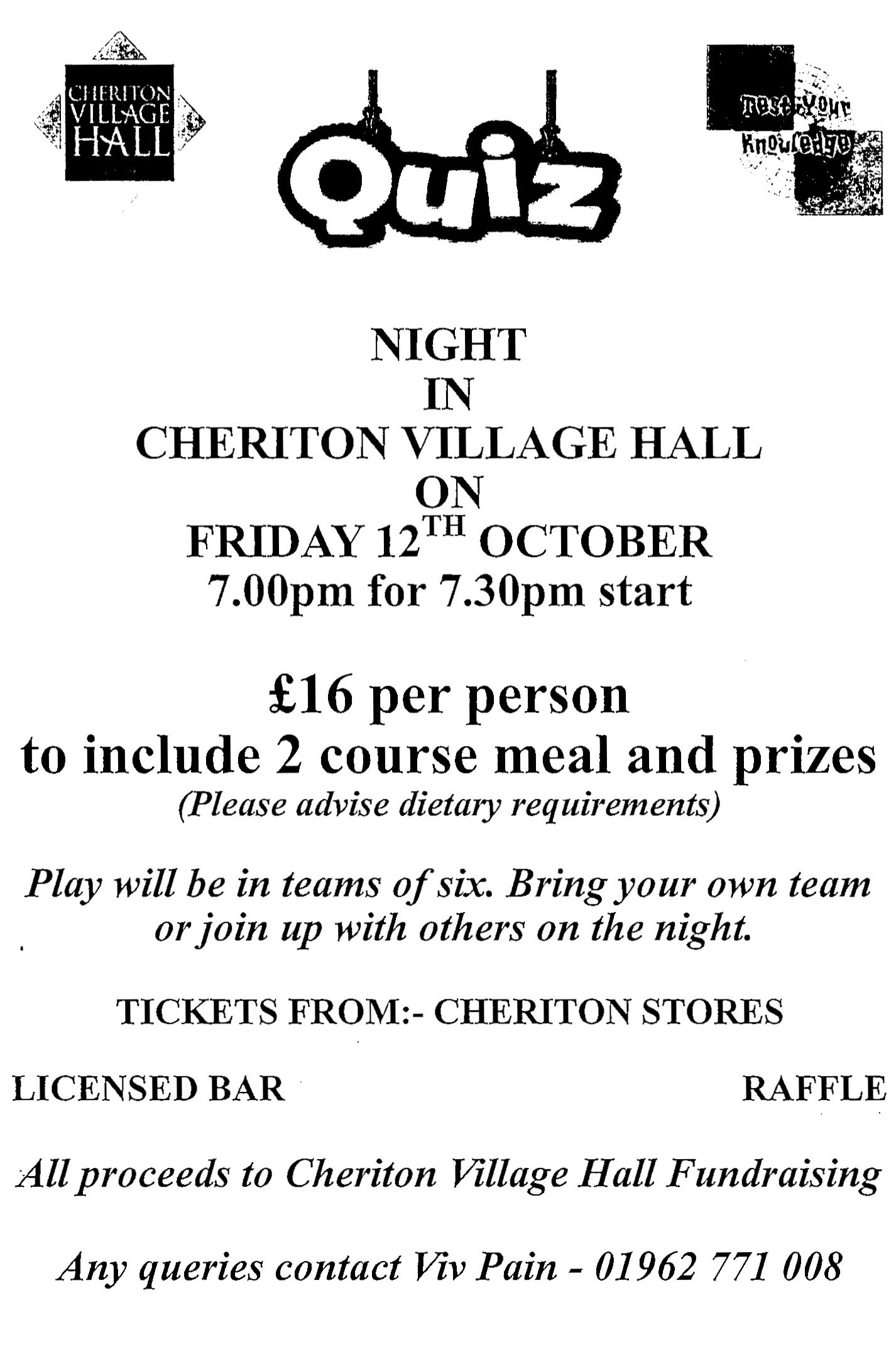 Jo, Jenny and Stephen Corbett hosted a day on 9th September at Durden Lodge showing their collection of historical farm machinery in the 'new' barn - and collected a magnificant £275 for Hall funds
*****
£335 was raised by Cheriton Seesions on 3 August - the total from all Cheriton Sessions to date amounting to £2350! Many thanks to Paul Hellard and teams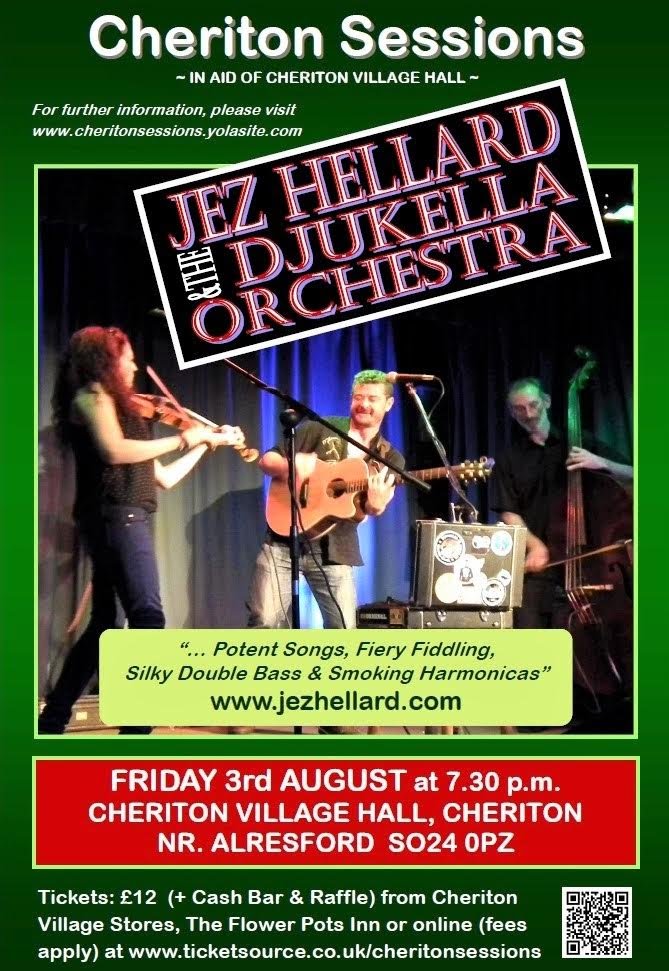 The 2018 Pop up Opera took place in the Old Rectory Gardnes on 22 and 23 June 2018 and was a huge success! £15,450 net was raised for village hall funds and allowed early completion of the purchase of the village hall from the Church.