Past Events 2017 - 2018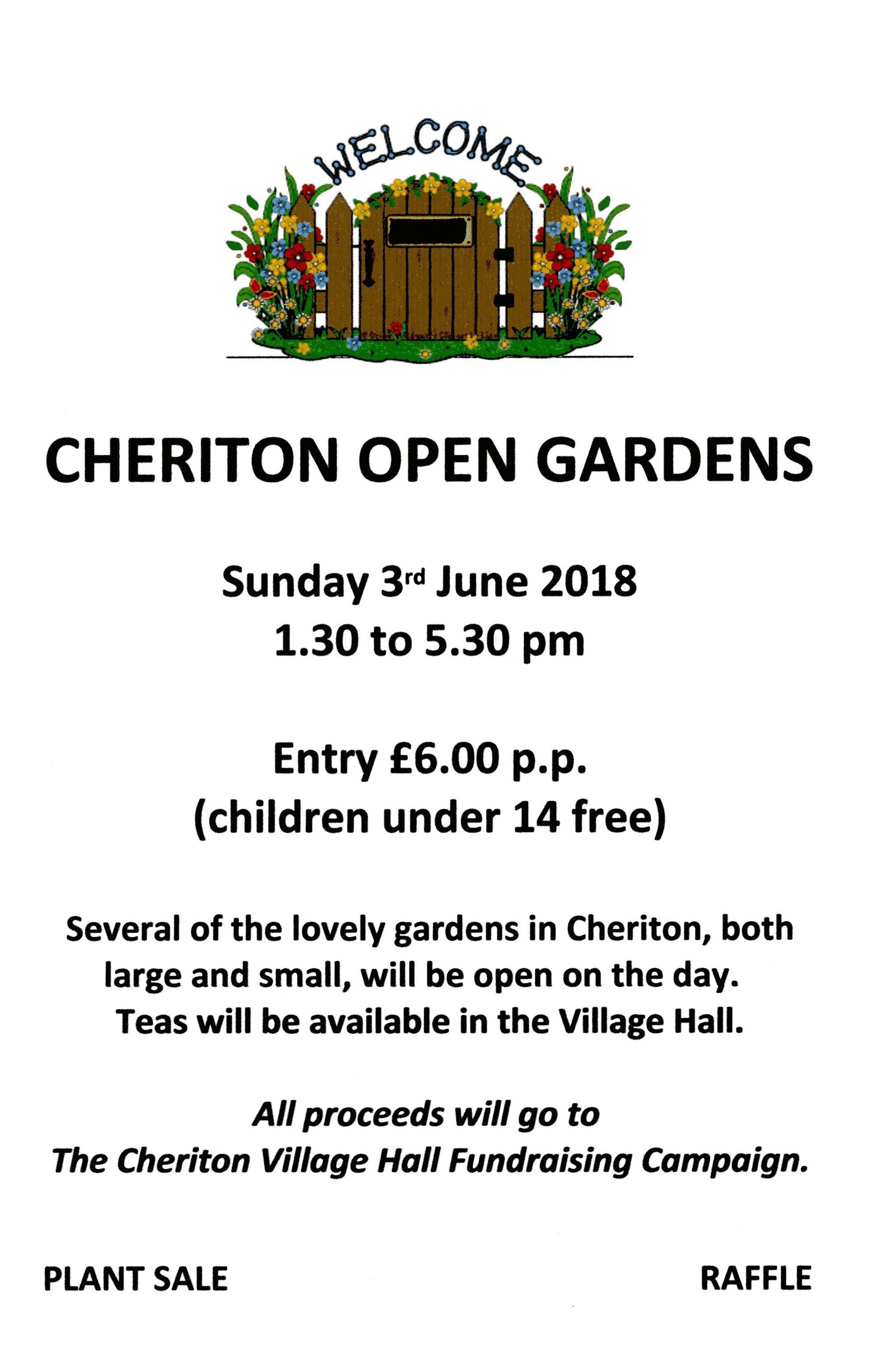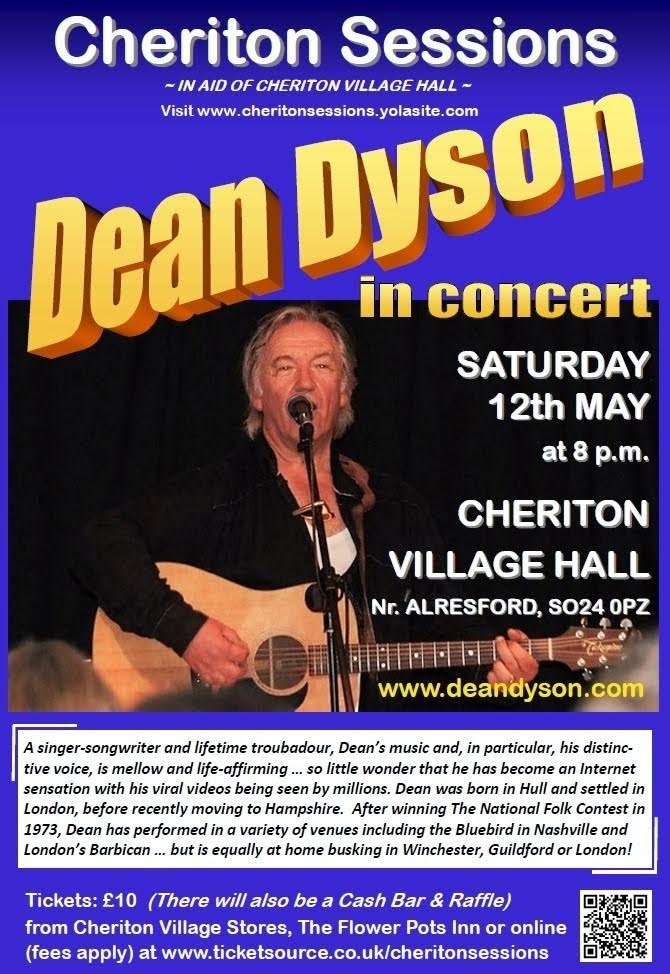 Another CHERITON SESSIONS took place on on Saturday 12 May. DEAN DYSON IN CONCERT was a sell out and huge success raising nearly £500 for the village hall fundraising effort. Many thanks to Paul Hellard for organising.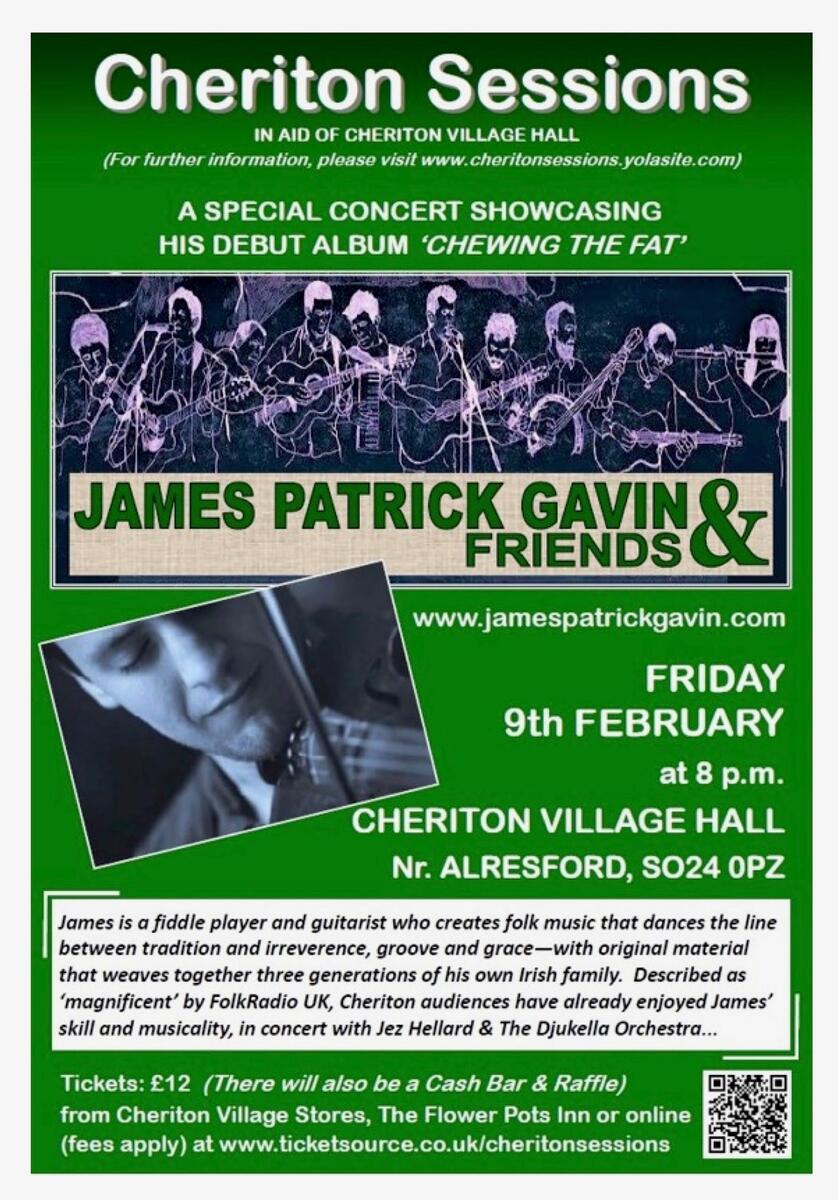 Cheriton Sessions on 9th February raised over £300 for Hall Funds
Thanks to Paul Hellard and Gang!
VILLAGE CHRISTMAS DRINKS! in the Village Hall on Friday 8th December 2017 at 7.30pm in appreciation of your support. Donations received as a result of this event amounted to a staggering £1,000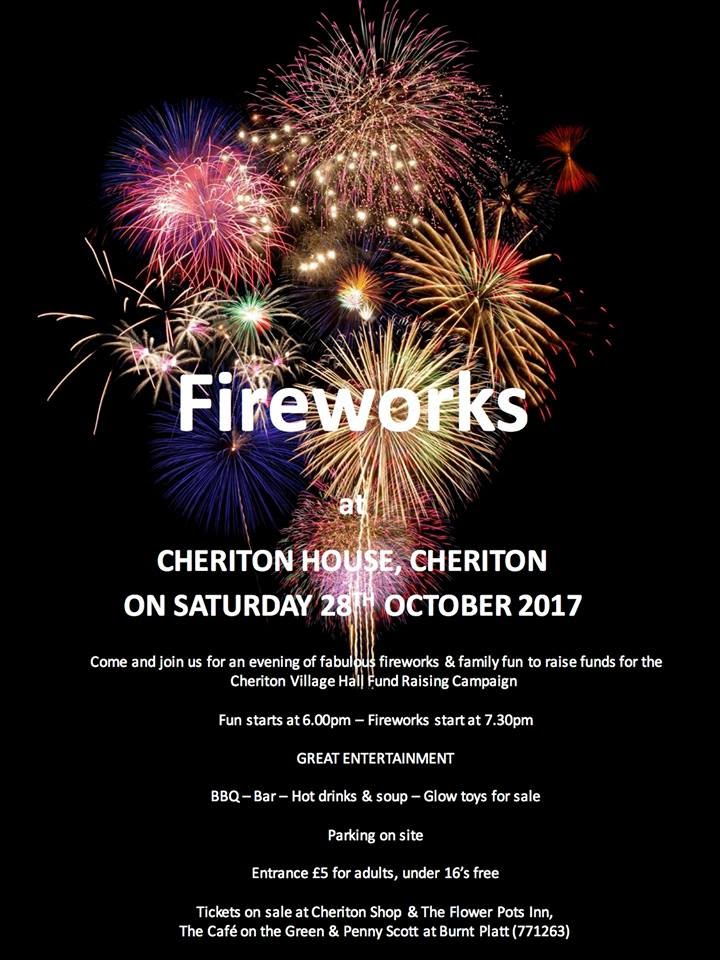 THE FIREWORKS DISPLAY AT CHERITON HOUSE on Saturday 28th October 2017
raised a magnificent £4,910 for the fundraising account!