Friends Of Dymchurch Rec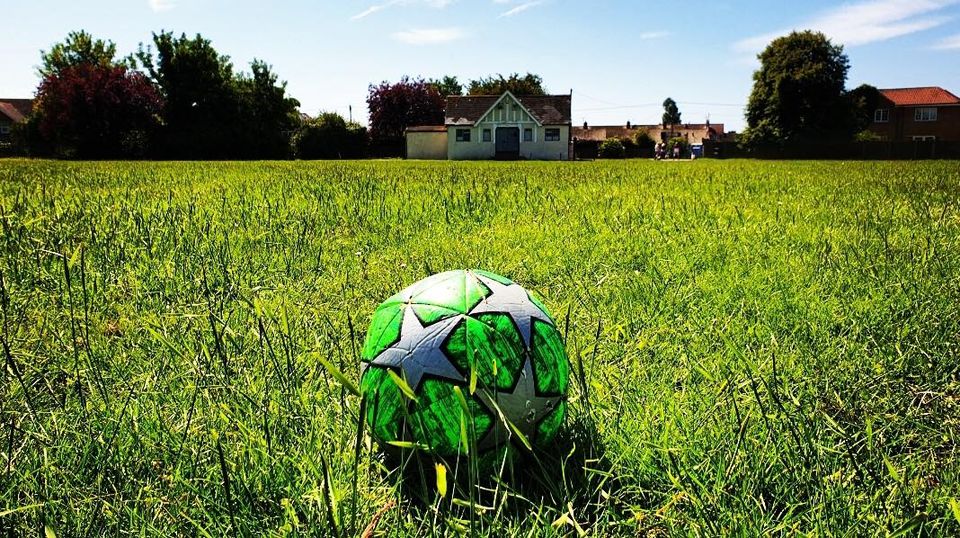 Over the last few years FODR have been finding new and popular events around the village to raise funds with the amazing support of our village, even over lockdown the project continued with online or virtual events and many of you will have seen the proposed pavilion design in the exhibition held last year; it was hugely popular and now we want to bring the design to reality.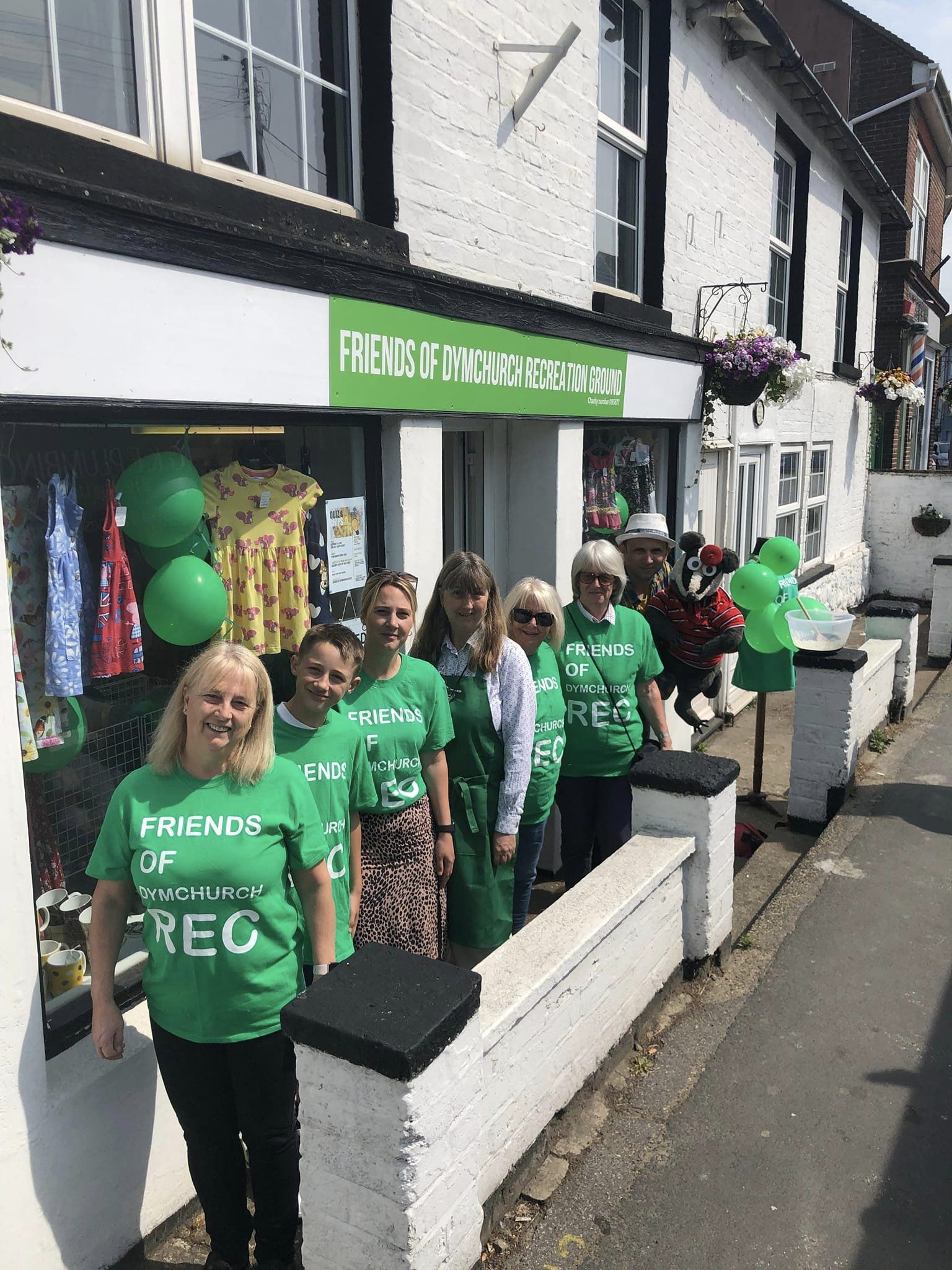 We have recently opened a shop in the village at 51 High Street which is providing a fantastic fundraiser and is manned by incredible volunteers. The Shop is Open 7 days a week from 10am to 4pm selling clothes, books, CD's & DVD, Kitchenware and general household items.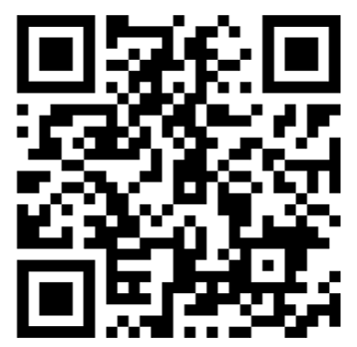 We have also launched a GoFundMe appeal (QR Code above) to raise £25,000 which is crucial in getting our new pavilion project to the next stage. We know you've already given your support in many ways but we need you again; if you can donate £10, £5 or whatever you can, we will get there. Every single penny goes to the project, every single penny really does matter. Please help us as we continue to work together for the future of our village and our wonderful new pavilion.