Agenda and Minutes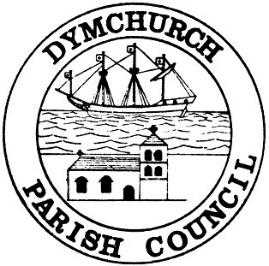 Minutes and Agenda
Please select a file to view the agenda for up and coming Council meetings. If you wish to read minutes from previous meetings please select the appropriate date.
The information does not contain personal information and any original documentation is held by the Parish Clerk
If you have any questions about the meetings, agenda,minutes or information please contact the clerk using the contact page on this website.