Minutes/Agenda 2022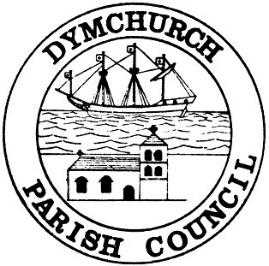 IMPORTANT NOTICE
The law has now changed meaning that Parish Council meetings have to be attended in person by members of the Council. The Council will therefore be meeting at the Methodist Hall in future as this is a larger venue. If you do wish to attend we would ask members of the public to wear face coverings during the meetings and to review the risk assessment which will be available on this website..
If the Chair feels that we are unable to hold the meeting due to Social Distancing concerns the meeting may be adjourned or moved to an open air location if necessary.
We thank you for your cooperation at this time.
Please select a file to view the agenda for up and coming Council meetings. If you wish to read minutes from previous meetings please select the appropriate date.
The information does not contain personal information and any original documentation is held by the Parish Clerk
If you have any questions about the meetings, agenda,minutes or information please contact the clerk using the contact page on this website.