Reporting potholes and more!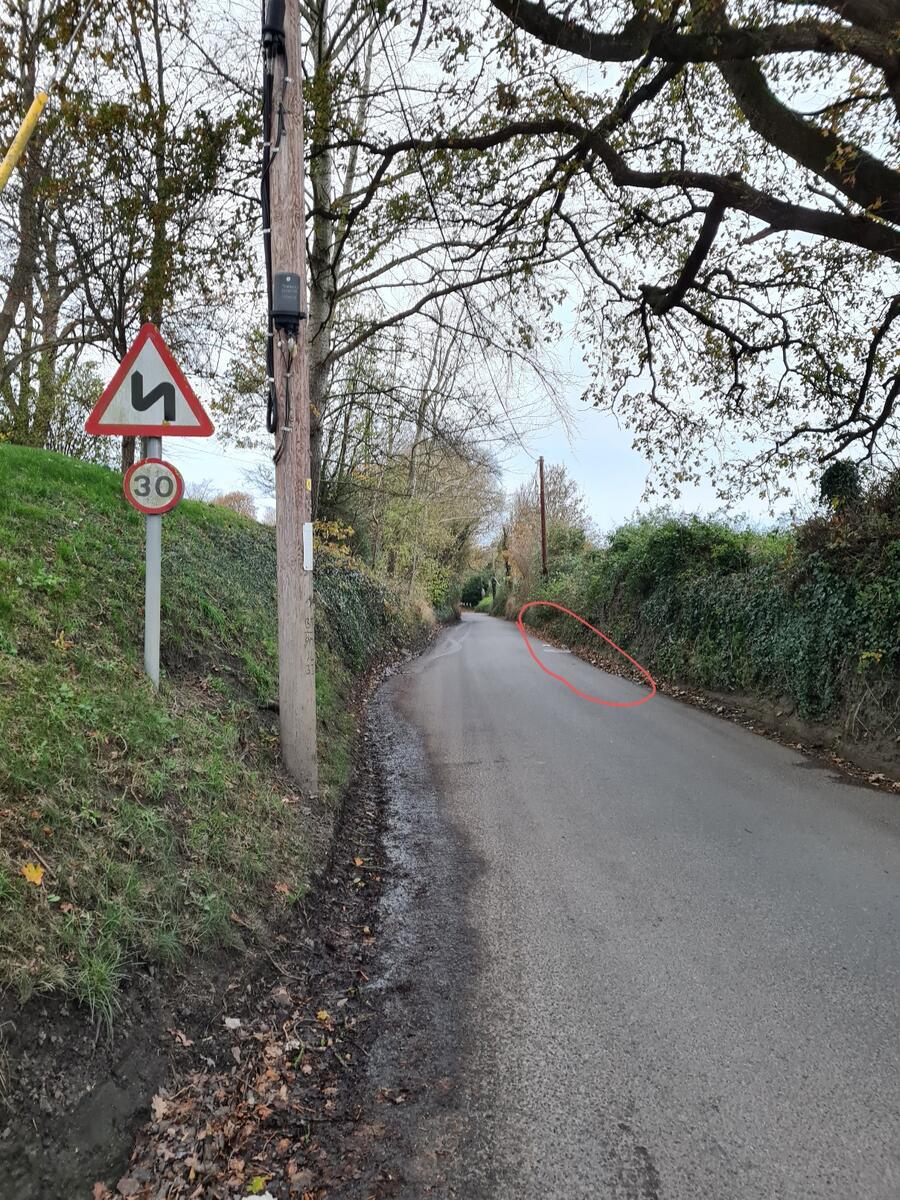 Please help us report any issues you find straight to Wiltshire Council. Potholes, trees, any issues you are concerned about that the Parish Council should be aware of. You can also still email us at littlecheverellparishcouncil@gmail.com where we can also report the problem and bring it up at our PC meetings.
Reporting it to My Wilts is the quickest way to get an issue on the right radar, and hopefully get it resolved. You can include photos and detailed reports and will receive an update and case number. The more people that report a problem, the higher up on the list it goes!
If there is a problem that you feel Mywilts cannot deal with, or you prefer to speak to someone in person please follow the link below for the contact details of Wiltshire Council.
Thank you