Consultation Outcome - Cafe / Centre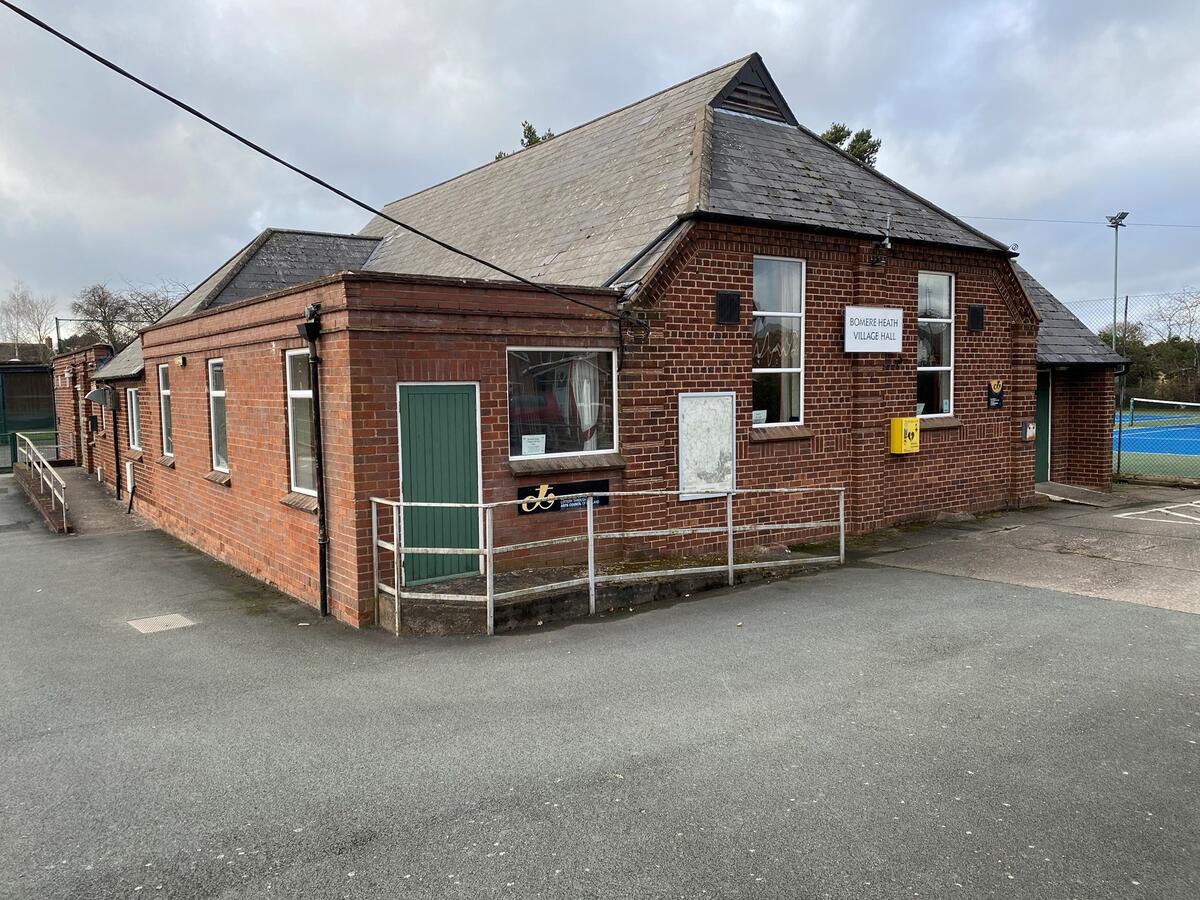 This is an update concerning the consultation which Bomere Heath District Parish Council (BHDPC) ran during January 2021. This concerned whether or not BHDPC should purchase the vacant Zion Chapel, Shrewsbury Rd, Bomere Heath and convert it into a Community Café and Centre.
The original plan was to refurbish / rebuild Bomere Heath Village Hall (BHVH) and provide improved facilities along with a community café. This intended proposal arose from the public support in our district wide survey in 2016 and a straw poll on the BHDPC Village fete stand in 2019. Unfortunately, in 2019 the offer to fund such a project was rejected by BHVH. It was not until late 2020 when the unforeseen opportunity to further the project became a possibility when the Chapel purchase was offered to BHDPC.
Feedback during the recent consultation questioned why BHVH was not being used when to many it appeared underutilised. While the overall response to the survey was disappointing, those that did respond 70% were in favour of the key objectives and supported if necessary to raise the precept for further funding.
As a means of being transparent in any decision making, BHDPC decided to re-approach BHVH before the final decision was made. In response BHVH changed its position and now welcome the opportunity for funding and improvements.
With a change about to take place with the BHVH Committee, the opportunities now exist to improve the facilities of BHVH. BHDPC met on 24 February 2021 and considered carefully on the two options and decided that overall all, investing in BHVH offered more scope was a greater benefit to the community.
BHDPC will now work closely with BHVH to achieve the same project objectives which were intended for the Chapel. We aim to improve and extend the building in order to provide better facilities for a wider range of activities and thereby improving the recreation and social interaction opportunities for residents in the district.
Volunteer support will be absolutely critical in realising a new look and approach by BHVH and 45 'new' volunteers came forward which we hope will make a significant difference and make the 'New' Village Hall a social heart for the district!
Update April 2021:
Due to COVID BHVH could not hold its AGM which will be necessary in order for project to be part of BHVH moving forward. Date now set for 3 June 2021 for AGM.
To volunteer to be part of the changes to BHVH please register to become a volunteer please contact the Village Hall committee. Bomere Heath Village Hall - Home (bhvh.co.uk)