Bomere Heath & District Parish Council
Severn Loop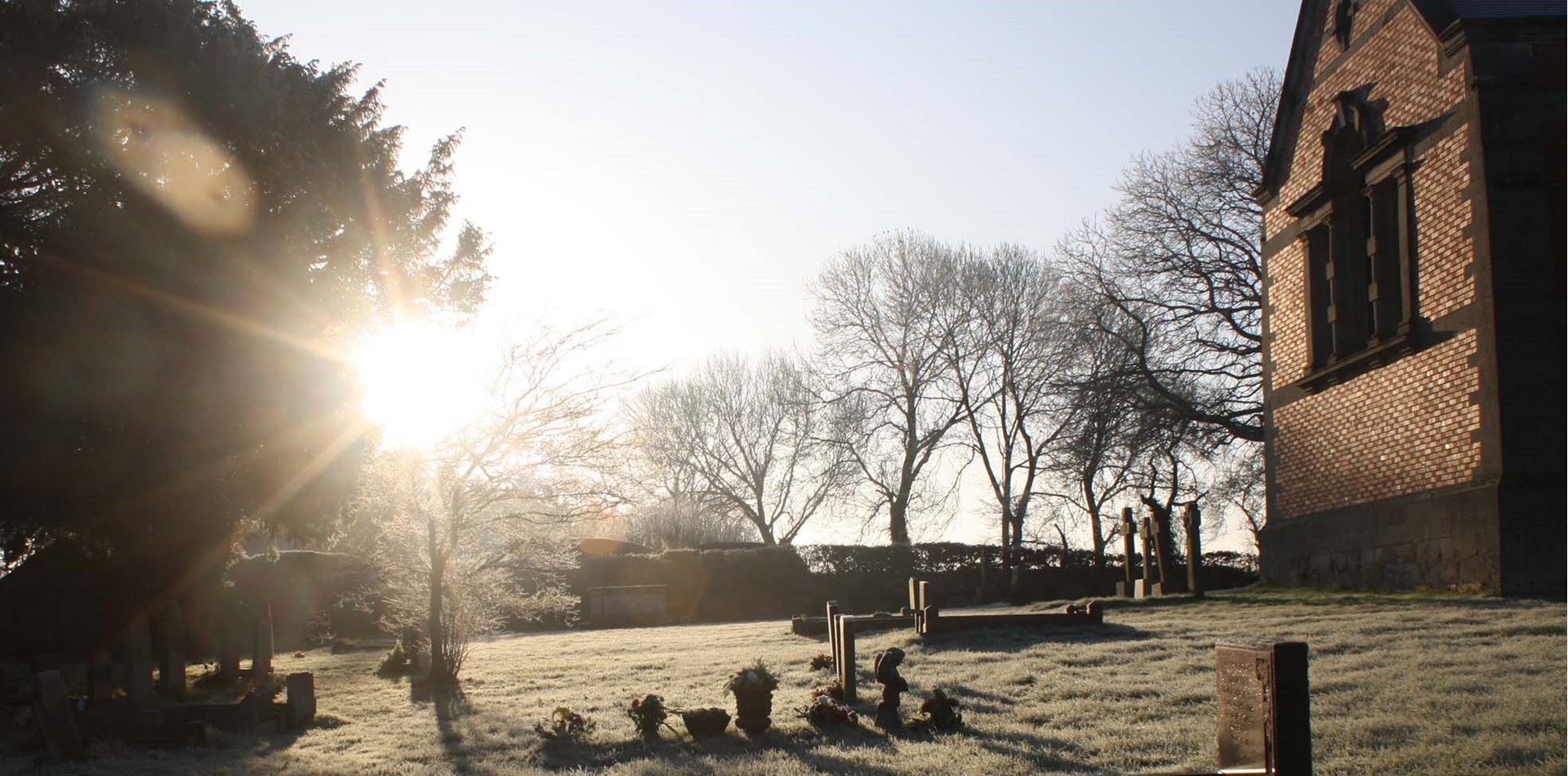 About the Severn Loop Parishes
The Severn Loop Parishes are situated to the north and west of the town of Shrewsbury in the County of Shropshire.
Priest in Charge
Revd Mary-Lou Toop Tel :01743 851375
Assistant Priest
Revd Peter Allan. Tel: 01939 240048
Curate
Revd Hannah Lins. Tel 07736 012011
Lay Pastoral Minister
Mrs Joyce Jagger. Tel 07802 695954
There are seven churches in the Severn Loop:
St John the Baptist, Albrighton; Holy Trinity, Bicton; Bomere Heath Mission Church; St Peter & St Paul, Fitz; Holy Trinity,Leaton; St Chad's, Montford; St Mary, Shrawardine
Newsletters - to open please click on newsletter below: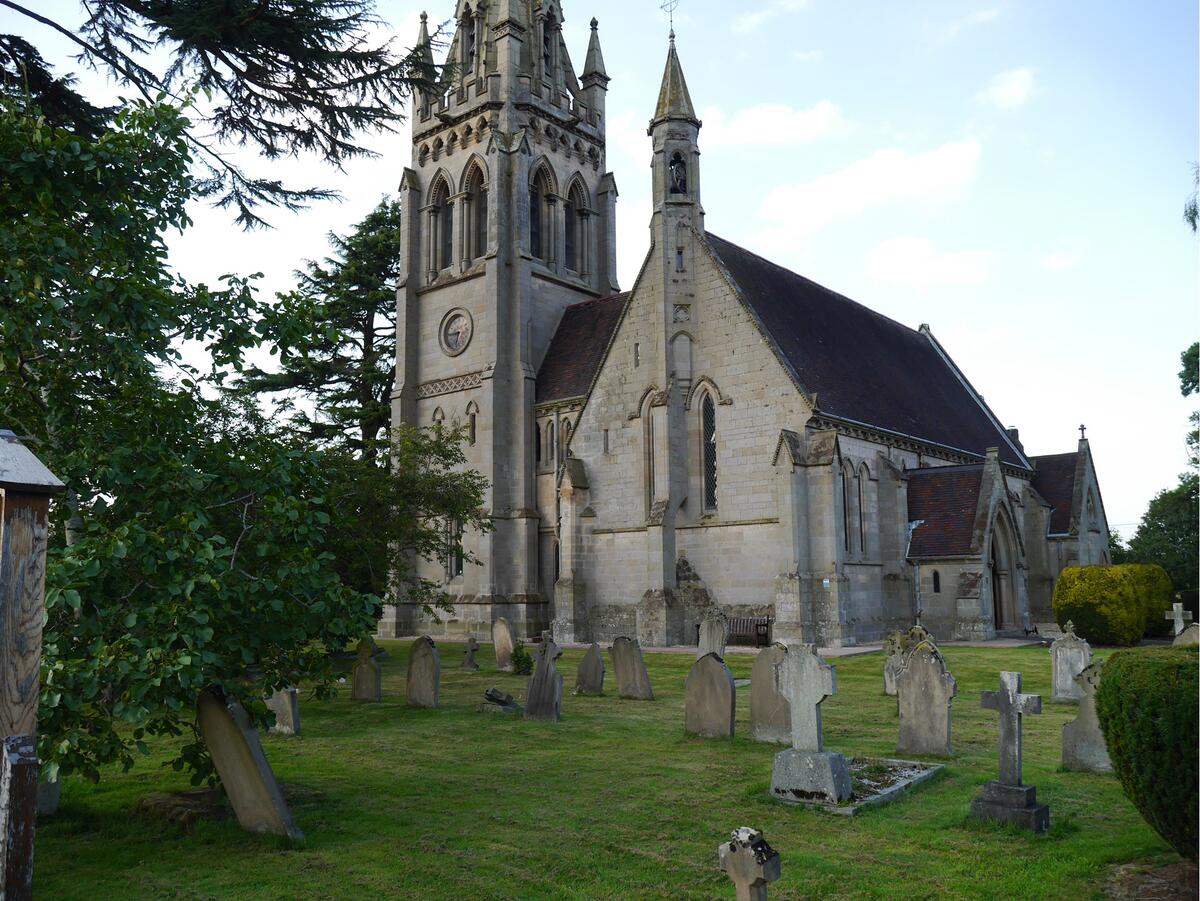 Photos of other churches within the area.