Volunteering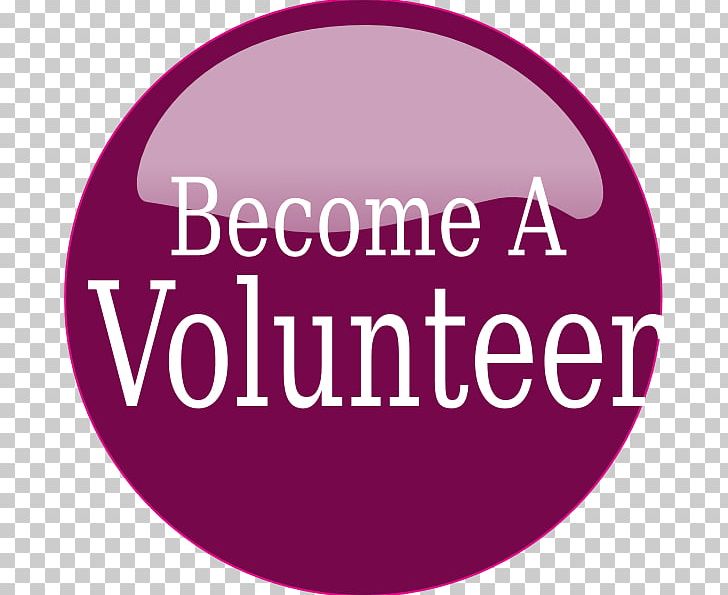 We encourage volunteering in Farnsfield and we would like to thank all of you who helped Farnsfield to win the Best Kept Village in Nottinghamshire 2019. We hope many of you will continue to help around the village in an informal way.
There are some volunteer roles that we would prefer you to register for, such as the Speedwatch scheme, so that we can be sure you are working at our direction and that you have had an opportunity to make yourself aware of any relevant policies (available here) and also to be given any necessary instruction, training or personal protective clothing and equipment. If appropriate you will also be given a copy of the risk assessment.
You can register for these roles by completing our volunteer form below and emailing it to clerk@farnsfield-pc.uk or sending it to the Village Centre, New Hill, Farnsfield.
Our volunteer policy can be found here