Playgrounds
Ivinghoe parish has two playgrounds, one located in Ivinghoe on The Lawn, the second in Ivinghoe Aston opposite the The Village Swan public house.
Each playground offers different play equipment suitable for children up to 12 years of age. Additionally there are football and basketball goals/nets.
There are picnic benches located at both sites.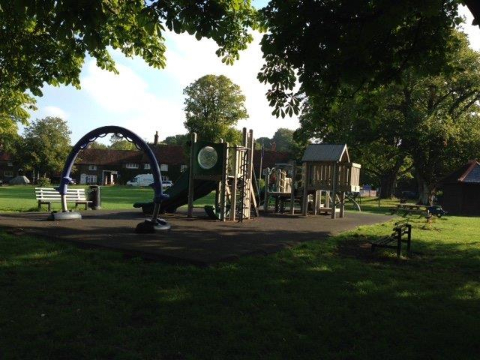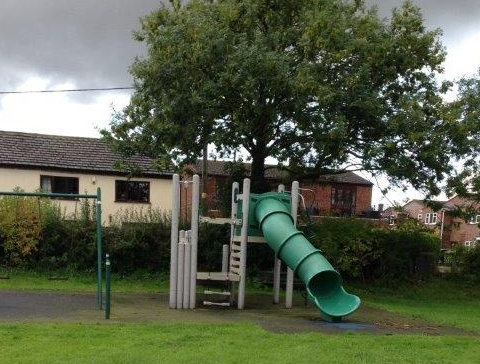 Ivinghoe Parish Council are committed to the safety of all users of the playgrounds and through Wickstead, inspect the equipment on a regular basis.
Please ensure that any dogs do not go near the play equipment.
Please ensure that all litter is disposed of in the correct manner.