Anna Crabtree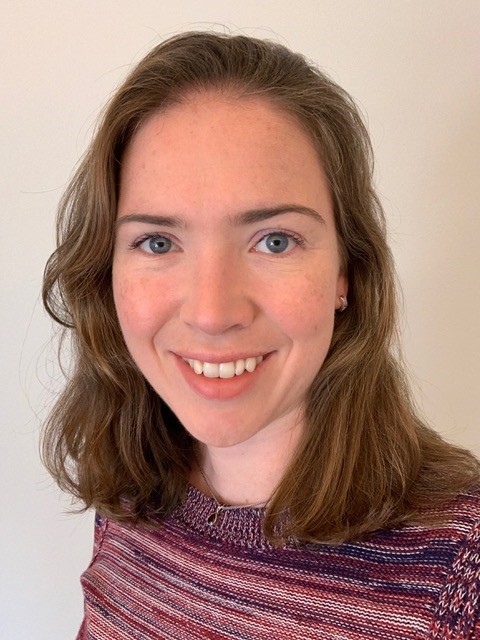 After many years working as a chartered accountant, in Bristol, London and New York, I moved to Little Marlow in 2016 with my young family. Since then, we have renovated our home, our daughter has completed three years of education in the village school and we have seen the community pull together through the coronavirus pandemic.
Our son is a current pupil at Little Marlow School and, having served as PTA Chair last year, I continue to have a close relationship with both the parents and staff. I am a governor of the Federation of Holy Trinity and Little Marlow CE Schools and, further afield, I also sit as an Independent Member of Council and member of the Resources Committee at Buckinghamshire New University in High Wycombe.
I am proud to support the village and its residents, with a view to both maintaining the wonderful aspects of the area that we love and developing elements that can be improved upon. Of particular concern to me, is how we as a community can reduce our environmental impact and protect our world for future generations.