Jason Downes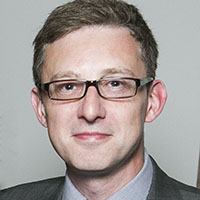 Originally from Devizes, Wiltshire, my wife Priya and I moved to Little Marlow in 2012. Since then we have been blessed with two boys and a girl, Jasper in June 2014 and Rupert in March 2016.
My career has been in finance for 25 years, the most recent 15 in venture capital, investing in and mentoring young companies. I have held various board director positions during my career and I am currently an adviser to an investment fund working in Russia, Turkey and South East Asia.
After working in London and Paris, I lived for seven years in Moscow, Russia, and seven years in Washington DC, where I worked in international development, before returning to the UK in 2012.
I am Chairman of the Little Marlow Residents Association.