Parish Plan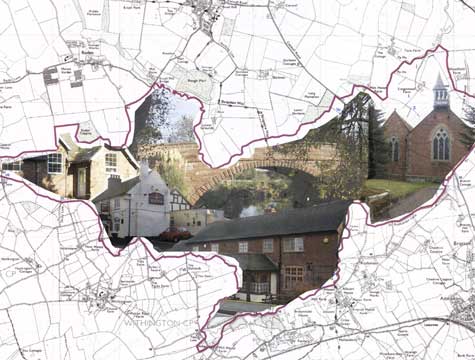 In 2019 the Council has embarked on re-developing its Parish Plan, which was previously done in 2003.
We are currently at the first stage of this plan which is to consult the community, find out what the wider views are of local issues and facilities and what people want in their community and from their Parish Council. If you are a resident of the Parish you will receive a consultation survey delivered to your door by our own Councillors and staff.
Our survey consultation closed on 31st January 2020 and Councillors will now proceed to review the results and coordinate the next steps of formalising the Parish Plan. The Council will publish more details in due course. Thank you for your contributions.