Stanton Harcourt and Sutton Parish Council
Shop & Post Office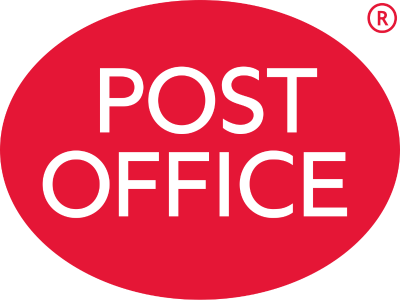 The Village Shop is in the Village Hall; on three mornings a week it also houses the Post Office.
Except when there are strong winds there is a sandwich board to mark the entrance.
Run by Hitesh and Anita Nayee, the shop sells newspapers, milk and essential groceries.
The Post Office is an 'outreach' branch of the Post Office in Eynsham

Shop Hours are:
Monday, Wednesday and Friday: 7.30am – 10am
Tuesday and Thursday: 7.30am – 12.30pm
Saturday: 8am – 12.30pm
Sunday: 8am – 10am
Post Office:
The Post Office will be open on Tuesdays, Thursdays & Saturdays from 9am-12.30pm.
Variations from these times are occasionally necessary, in which case a notice is placed on the shop door.
Please do support the shop and post office!