Moviola - Village Hall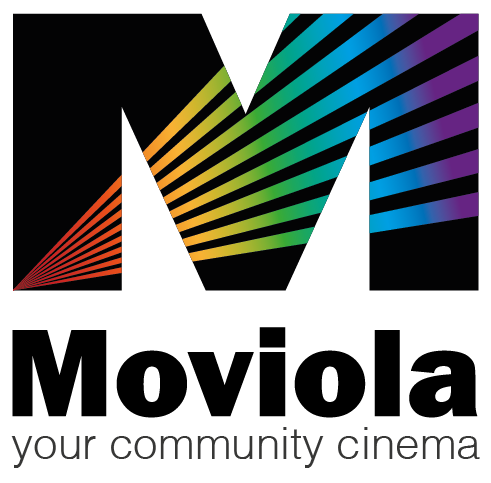 Droxford Village Hall is proud to show films in collaboration with Moviola - one of the largest rural cinema operations in the United Kingdom.
Start time 7.30pm
Tickets £6
Licensed bar and Refreshments available
Tickets for all events available from the Post Office
Forthcoming films are detailed below.
Wednesday 28th June: Tar - Rated 15
Wednesday 26th July: A Man Called Otto - Rated 15
Tar
Renowned conductor/composer Lydia Tár (Cate Blanchett), the first female principal music director of the Berlin Philharmonic, is at the top of her game. As a conductor, Lydia not only orchestrates, she manipulates. As a trailblazer, she leads the way in the male-dominated classical music industry. As she prepares for the release of her memoir while juggling work and family, she is also willing to take up one of her most significant challenges: a live recording of Gustav Mahler's Symphony No. 5. But her carefully constructed façade is about to crumble, revealing dirty secrets and the insidious, corrosive nature of power.
Staring Kate Blanchett and Noemie Merlant
A Man Called Otto
A remake of the Swedish film A Man Called Ove. Otto is a curmudgeonly widower with staunch principles, strict routines, and a short fuse. People think him bitter, and he thinks they are idiots. Ove's well-ordered, solitary world gets a shake-up one November morning with the appearance of new neighbours, a chatty young couple and their two boisterous daughters, who announce their arrival by accidentally flattening Ove's mailbox with their U-Haul. What follows is a heart-warming tale of unkempt cats, unlikely friendships, and a community's unexpected reassessment of the one person they thought they had figured out.
Staring Tom Hanks and Mariana Trevino