Highways and Footpaths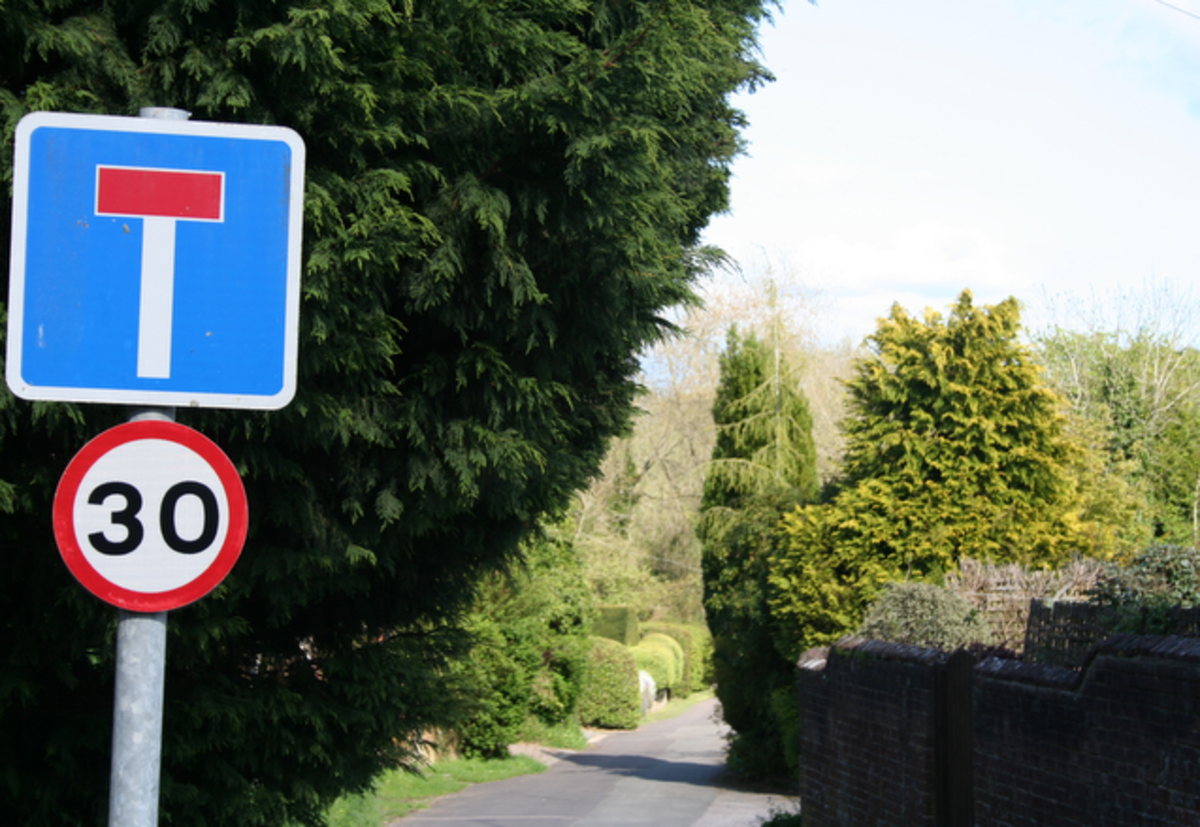 News and information relating to Transport and Highways in and around the local area will be made available here.
Fly Tipping: If you wish to report a problem please use http://www.winchester.gov.uk/report
Pot Holes, overhanging trees and hedge problems: Please report any issues, either via the contact centre on 0300 555 1388 or via the website http://www3.hants.gov.uk/roads/roadproblems.htm ,or email roads@hants.gov.uk .The contact centre would then create enquiry and pass to the relevant department for action. This is the correct procedure for reporting defects to Hampshire County Council and it give us traceability and recoded for future reference.
NEW
Road Traffic Order 3 August 2020
THE HAMPSHIRE (VARIOUS ROADS, DROXFORD, BROCKBRIDGE, SOBERTON AND NEWTOWN) (RESTRICTED ROAD, 30 AND 40 MILES PER HOUR SPEED LIMIT) ORDER 2020
On 3 August 2020, Hampshire County Council having given due consideration to S.122(1) and S.122(2) of the RTRA 1984 made a traffic order as follows:
EFFECT OF ORDER: will be to introduce a 40 mph speed limit on a length of the existing derestricted road to the north of the A32 / B2150 / Sheep Pond Lane (Merrington) Crossroads between a point 70 metres north of its junction with the northern kerbstone of Sheep Pond Lane and a point approximately 470 metres north thereof.
The order will also revoke and re-enact the provisions contained in an existing order with no change of substance save for the addition of the restriction described above.
DATE OF OPERATION: The order will come into operation on 15 August 2020.
FURTHER DETAILS: Due to the Coronavirus pandemic, the buildings at which the documents relating to the sealing and implementation of Traffic Regulation Orders could normally be viewed are closed. As a result, the following alternative arrangements have been made:
The Notice of Making and the Order as Made may be inspected online at:

https://www.hants.gov.uk/community/publicnotices/?typeid=5 . Please note the background documents relating to this are still available to view online at this address until 14 September 2020.

Copies of the Notice of Making and Order as Made can also be obtained by emailing public.notices@hants.gov.uk or by writing to the Traffic Orders Team, Safer Roads and Parking, Economy, Transport and Environment, 2nd Floor, Elizabeth II Court West, The Castle, Winchester SO23 8UD quoting reference C820.

STUART JARVIS, Director of Economy, Transport and Environment, The Castle, Winchester, SO23 8UD