September 2018 Update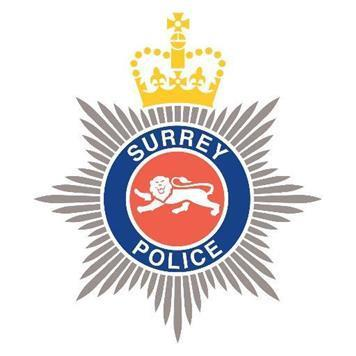 Domestic Abuse
Domestic abuse is a pattern of controlling behaviour that can lead to physical and sexual violence, and is not necessarily a problem with managing anger. It can happen to anyone regardless of age, race, background or sexuality. Both women and men can be abused.
Some common traits of abuse can be:
Threatening or intimidating behaviour - Domestic abuse isn't always violent, but it can often escalate to physical abuse.
Disrespect - Constant criticism or putting the other partner or spouse down, especially in front of family and friends.
Controlling behaviour - Excessively jealous or possessive behaviour, limiting the other person's access to money, friends, vehicles, or freedom in general.
Harassment - Following or checking up on a partner, not allowing them any privacy.
Contact the National Domestic Violence Helpline 24 hours a day, 7 days a week, on 0808 2000 247. The Men's Advice Line is available Monday to Friday 9am-5pm, on 0808 801 0327. But in an emergency, always call 999.
https://crimestoppers-uk.org/keeping-safe/personal-safety/domestic-abuse
Drug Use
If you are concerned about drug use or drug dealing in your area, contact the Police on 101 or Crimestoppers (if you wish to stay anonymous) on 0800 555 111.
If your child is taking drugs, you may notice changes in their behaviour, such as sudden mood swings, bad temper and aggressiveness, loss of appetite etc. The dangers they face are from accidents while intoxicated, accidental overdose or becoming addicted. Drugs also have side-effects which include hallucinations, mental and emotional disorders, infections, sores, blood poisoning, and other illnesses.
Do You Know The Apps Your Kids Are Accessing?
Snapchat, Tinder, Kik, Omegle... Do these mean anything to you? They probably do to your kids! Read this helpful guide on the apps your children are using so you can help keep them safe online: https://www.thinkuknow.co.uk/parents/