Home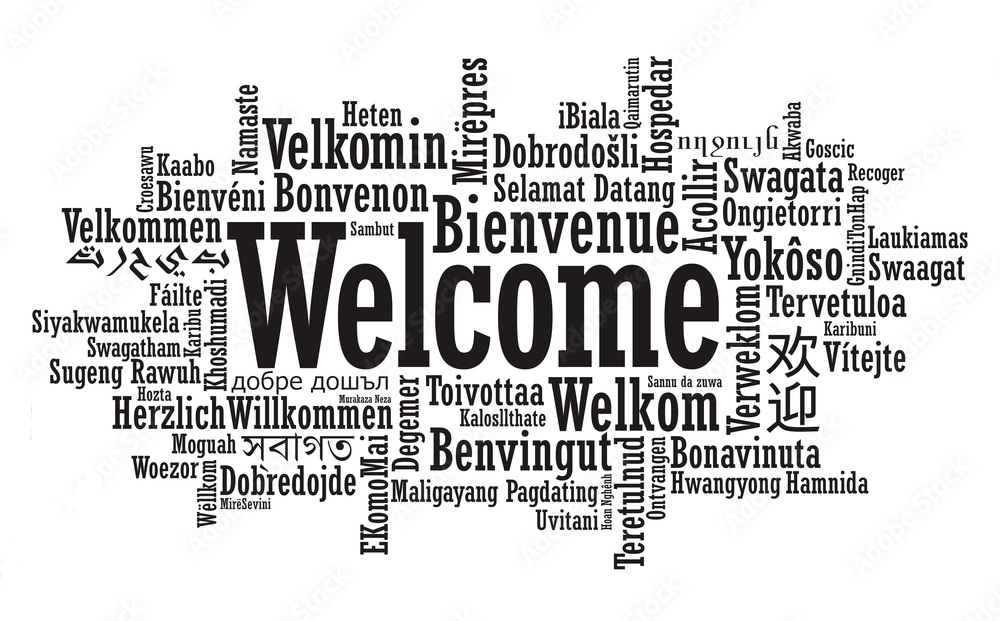 Ukraine Welcome Letter.
Included in our Village Directory Section is a Welcome Pack, in both English and Ukrainian for our guests and their hosts.
The TWBC web page has been expanded and the dedicated web site can be found at https://twhelpsukraine.info/
A Ukrainian email newsletter is also being put together. The email will be sent by TWBC. To sign up to receive the newsletter, please use the online form: https://twbc.online/ukrainiannewsletter
Thank you.
Rusthall Community Larder
Please see our news page for further details and also their Facebook page
Rusthall Quick Facts
Name meaning: From Anglo-Saxon 'ruste uuelle' basically means 'rusty well' (see our History page for more detail)
Originally founded: 8th Century (in a grant of land from King Ecberht II of Kent to Diora Bishop of Rochester)
Established as a separate civil parish: 23 February 2011
Population: 4,976 at the 2011 census (estimated 4,996 in 2020)
Housholds: 2,076 at the 2011 census
Total land area: 0.663 square miles (1.716 square kilometers) or 424 acres
Common land area: 6.7 acres (2.7 hectares)
Dialing Code: 01892
Postal Code: TN4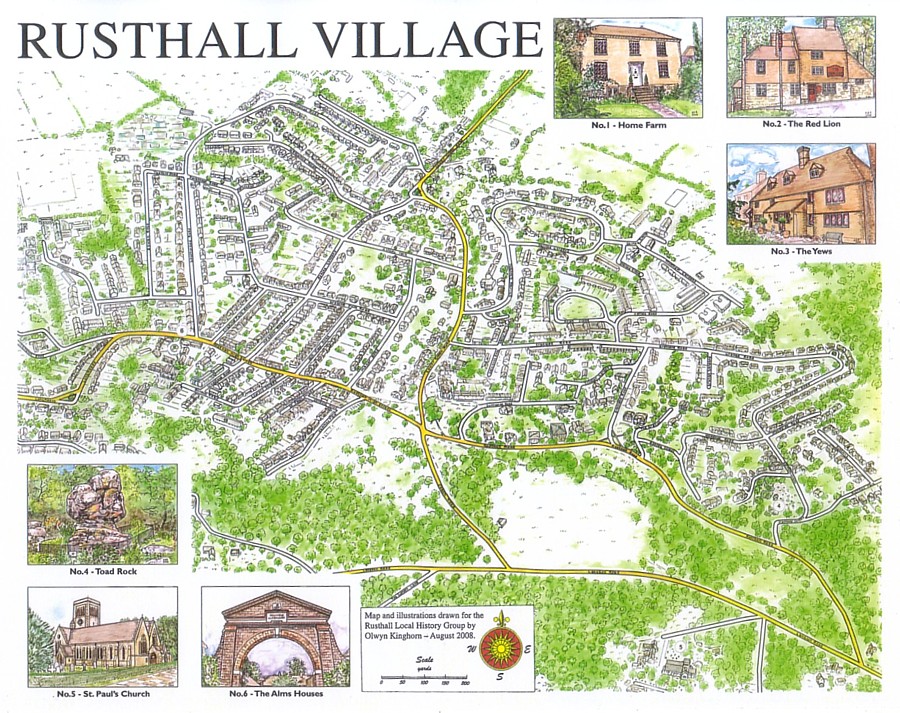 Map reproduced with the kind permission of Rusthall Local History Group. Printed copies are available on request.