Hire the Rackliff Centre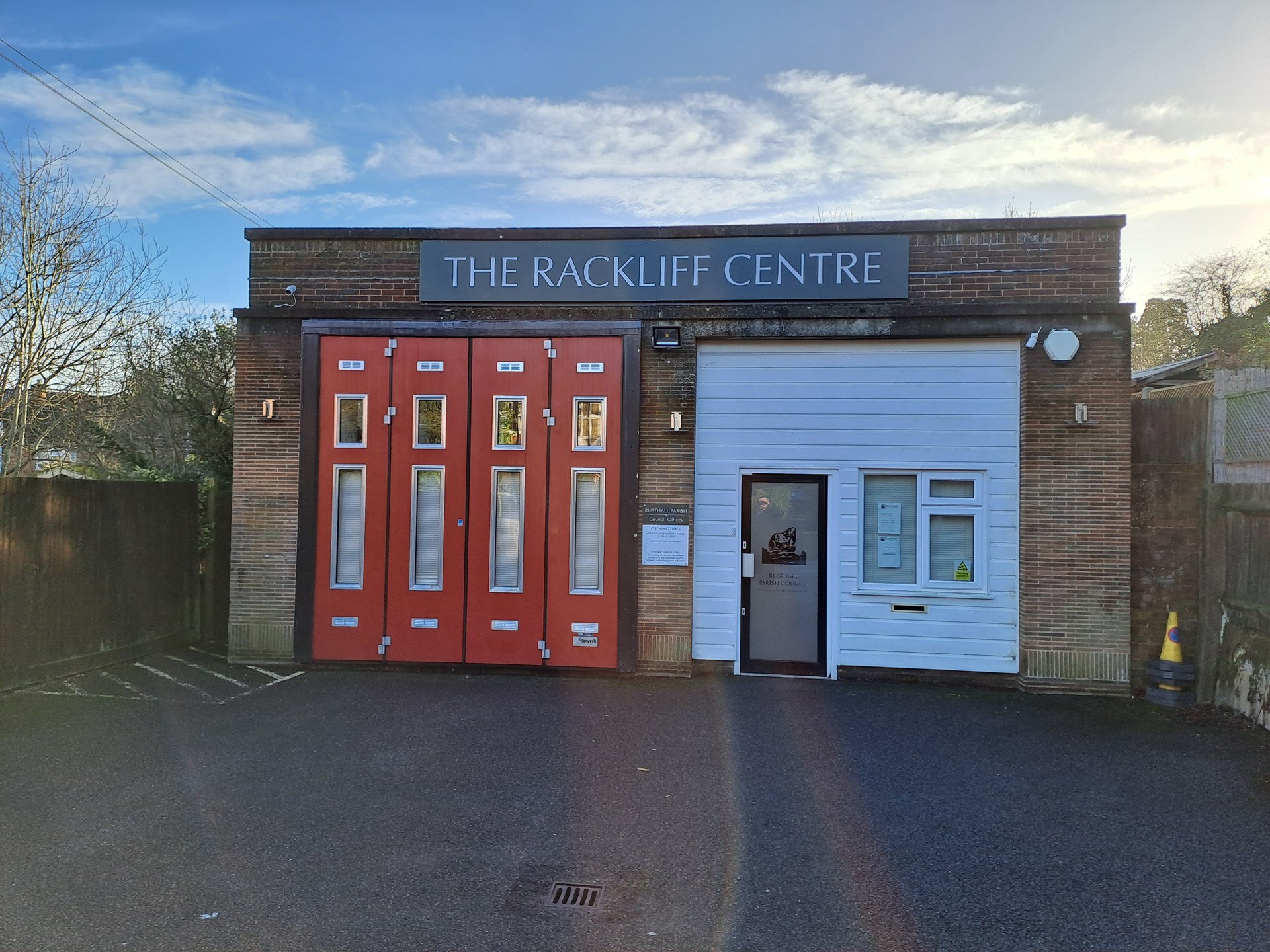 The Rackliff Centre has a modern flexible hall which is available to hire for up to 30 people, with free Wi-Fi and a kitchenette.
For further information and booking, please contact the Clerk at:
deputyclerk@rusthallparishcouncil.org.uk or phone 01892 520161
Facilities
Seating for approximately 30 people
Kitchenette
Accessible toilets
Free Wi-Fi
Available times
9am - 9pm Monday to Friday (except Bank Holidays)
10am - 5pm on Saturdays, Sundays and Bank Holidays
Costs
Private and commercial hires: £12 an hour or £10 an hour if you wish to book it for 10 or more sessions.
Charities and non-profit making village organisations: £10 a session.
There is a refundable deposit of £100 for anyone who wishes to use the hall for a one off event, such as a children's party.
History of the Hall
The late Mr Roy Rackliff donated the old fire station to the Parish Council, 'For all the happy years he and his wife, Rhoda, lived in Rusthall'.
The Rackliff Centre was opened by County Councillor, John Davies on the 23rd April 2016. The Rackliff Centre now serves as the Parish Office.