Derrydown Clinic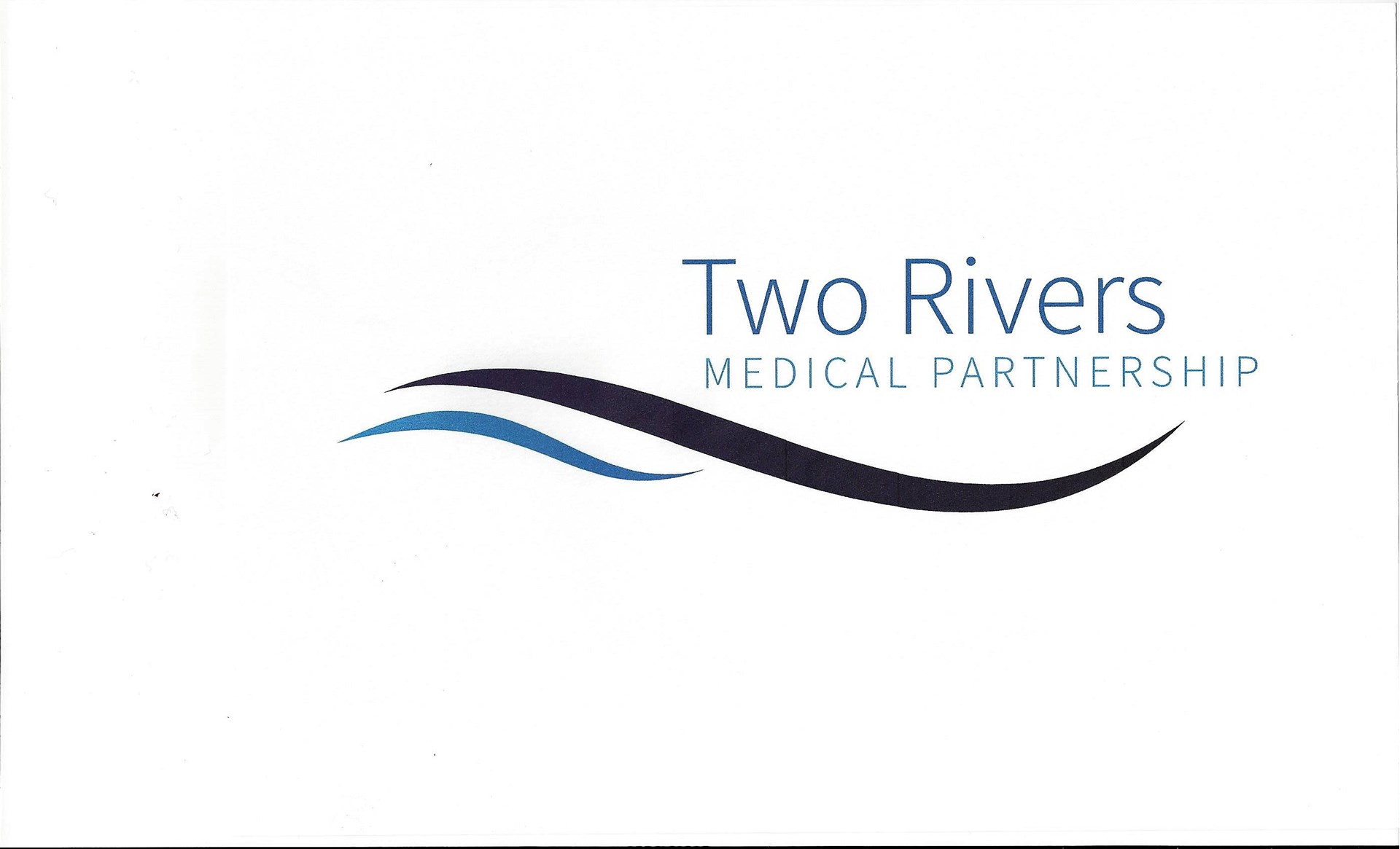 Two Rivers Medical Partnership - Merger Details
The doctors at Whitchurch surgery and Derrydown surgery in St Mary Bourne are pleased to announce that they have merged from 01 April 2016. Both practices will remain open and continue to provide a high level of clinical care at both sites.
Our team
We would like to take the opportunity to introduce Alison Wogan, our new practice manager for the combined practice. We would also like to take the opportunity to welcome Rachel Sidwell our third Advanced Nurse Practitioner. We are in the process of recruiting to our Reception and dispensing team. You can find further information on our team on the new website.
Website
We have developed a new website (tworiversmedicalpartnership.co.uk). This has a number of functions where you will be able to get help online for all of the problems that you previously would have needed to phone the surgery. Please familiarise yourself with the website and make use of its functions and information. You can save the link as an app on your smartphone or tablet. You will continue to be able to book appointments online, as well as newer functions like asking the doctors or nurses a question if this would otherwise have needed an appointment, or submitting your annual health review online if you are prompted to do so. You can also get help with sick notes, referrals, test results and changing your details without needing to call reception or visit the surgery. You will continue to be able to request your medication online but due to the new website initially you will need an updated username and password which you can request from us online too.
Bookable appointments
We have increased our number of pre-bookable appointments with our clinicians on both sites, these will continue to be 15 minutes long which recognises the increasing complexity of our consultations. We again would urge you to see your usual GP or nurse practitioner where possible. Similarly we will have a number of bookable telephone consultations if you feel you need help or advice but don't need a face to face appointment. You can now also ask your doctor or nurse a question on our website which we will be responsive to and this similarly will sometimes be preferable for you and avoid you needing another appointment.
Emergency appointments
We will continue to offer same day emergency appointments across both sites. The main change is patients previously registered with Derrydown will now need to call the surgery to book one of these appointments as there will no longer be a walk in emergency clinic in Derrydown. The same day emergency clinics will be led by our team of advanced nurse practitioners. Nurse practitioners are highly experienced and skilled to assess and diagnose acute illness, they can order tests, prescribe and make referrals to specialists if needed. They will continue to work closely and be supported by our team of GPs. To help prioritise and guide you you will be asked a few brief questions about your problem by our reception team.
Self help
With the ever increasing pressures and demand on our appointments we continue to encourage you to access self help information where possible. There is an excellent new website for parents with unwell children, Wessex Healthier Together. You can access self care advice on NHS choices, Patient uk and Emma's diary for pregnancy related issues. There are many other links on our new website in the advice and help section which may be useful for you.
Dispensary and prescribing
We will continue to offer dispensed medications for our patients from both sites and have already made a lot of changes with the administration of repeat prescriptions to make this as highly efficient and safe as is possible. All repeat prescriptions will be processed within 48hours. Our dispensaries are a hugely important part of the surgery so please make use of them where possible. We will no longer be able to take phone call requests for repeat prescriptions because it is the least safe and most inefficient way to do it. The preferable way would be for you to request your repeat prescription online on our new website, as this goes directly to your GP, however you can continue to drop in the right hand side of your prescription to the surgery if you would like.
Communication
One way we think we can improve is communicating our changes at the surgery with you. We are in the process of exploring technology to make this easier. We will continue to text you reminders for your appointments, you soon will be able to txt the surgery back to cancel your appointment if it is no longer needed. We will explore ways of texting your results, texting you reminders for booking your chronic disease appointments or flu vaccinations, as well as being able to email you updates from the surgery. Please ensure your telephone contact and email address are up to date. You can alter these online on our new website if you need to.
Patient participation group
We already have two teams of patients from the previous separate surgeries that are keen to represent your views on the surgery and explore ways to develop areas of the surgery for you. We are keen to continue to work with our patient group and will be in contact with you soon to suggest meeting as a single group to discuss your new surgery and how you may help to shape it for the future.
We thank you again for your ongoing support for the new practice.