HBT Photo Gallery - Local Fauna & Flora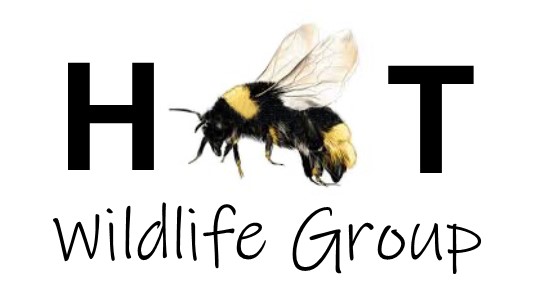 Acknowledgements: Thanks to our local photographers Bryn Evans, Dave Ellis, Penelope Eighan, David Baker and Mark Thomas who supplied some of the gallery photographs used below.
Do you have any good local wildlife photos and would you like to see them displayed here?
Then please submit them to us.